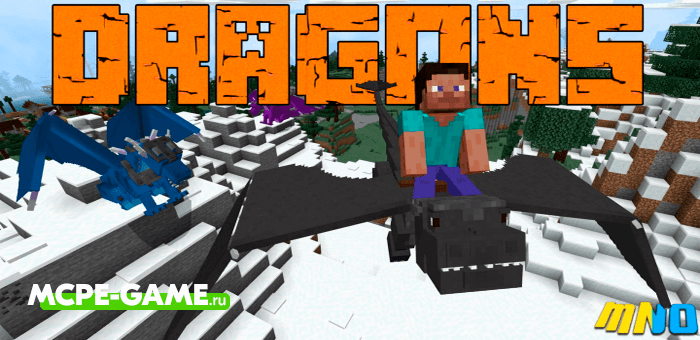 With the Dragon Addon you will be able to have your own tame dragon and travel across the vast expanses of the game on it!
At the moment the mod contains 3 dragons, which you will be able to tame. But you will have to try hard, because dragons are rare creatures, that are not easy to find. But, we will tell you where to find them, and which trials to prepare for!
Fire-breathing Wyvern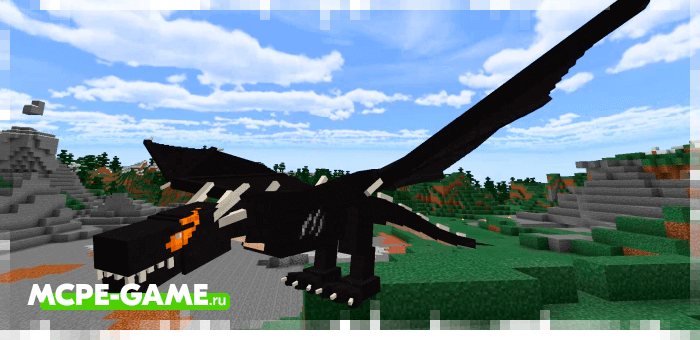 To find and tame a Wyvern go to the swamp tops. Wait until sunrise or sunset, and prepare your bait in advance – a tropical fish.
Once tamed, the wyvern will be able to attack your enemies from a distance by shooting fireballs at them. If your foes get too close, the wyvern will move in to close combat.
Dragon Ferox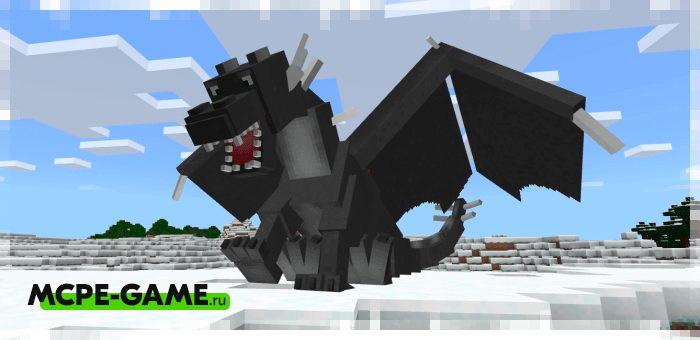 Becoming the master of this dragon is easier than the next, but you'll need to acquire a dragon egg, which is only available after duelling with the Grand Wizard (who also has yet to be found)!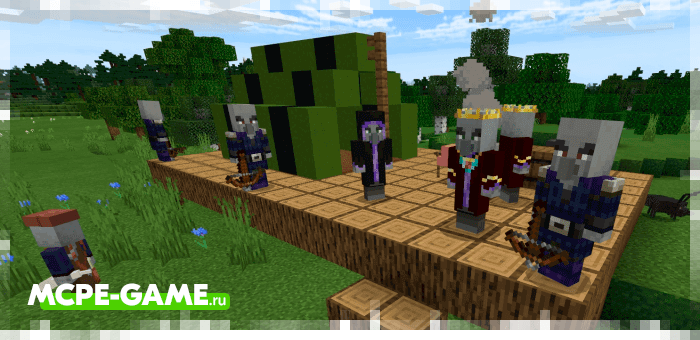 Find the Dragon Clan's scout and follow him to his camp. They can be found in the plains biomes, usually in the daytime.
Attack the scout and wait for him to call for help by honking his horn.
Defeat all warriors from the Dragon Clan, as well as defeat the Great Mage.
Defeat the Dragonmaster and you'll receive a ferox egg, which you can use to create a dragon immediately. Tame it with a codfish.
Dragon Velox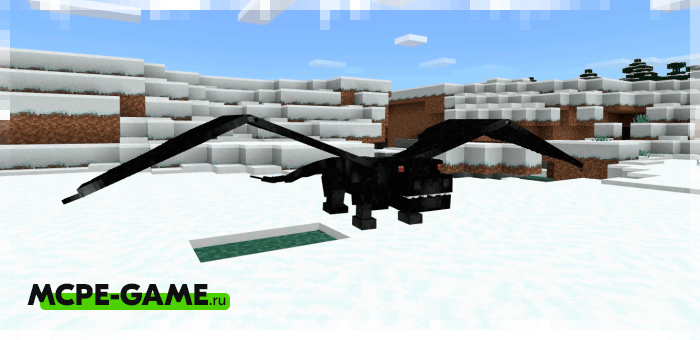 Velox is the second dragon from the Dragon mod that you can meet in the game. He will inhabit the snowy mountains, at a high altitude.
That said, you will encounter many black dragons of the Velox genus along the way, but only the white-colored specimens are tameable. To find them, stay on the peak of the mountains and wait until sunrise or sunset, then tame the dragon using a tropical fish.
Dragon armor and flying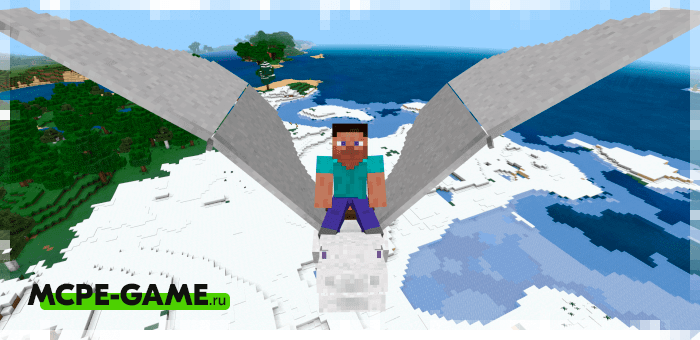 For any of the tamed dragons, you can craft armor as well as a saddle to fly around the Minecraft PE world.
The armor is made by placing 4 ingots of neserite on a 2×2 cell crafting grid. You can remove the saddle or armor with a fire rod.
Putting a saddle on your dragon will allow you to climb on top of it and fly across endless expanses, climbing above mountains and diving sharply over meadows!
Video demonstration of mod
Updated at
13.09.2021
Game versions
1.16
Functionality tested on Minecraft
1.16.210 1.16.201 1.16.200 1.16.101 1.16.100
Genre
Dragons, Mobs, Mods, RPG
Platform
Android, iOS, Windows
Files
Dragons v5.mcaddon
2.89MB
Leave comment