Mcflower's Microblocks Add-on
Microblocks Add-on will add new small-sized blocks to Minecraft PE, with which you can improve your buildings or implement new ideas!
Among the new blocks you will find:
Slats;
Thin walls;
Blocks in 1/4 of the original size;
Half-sized blocks;
And more.
How you use microblocks is up to you! For example, you can make baseboards in your home or build new window frames.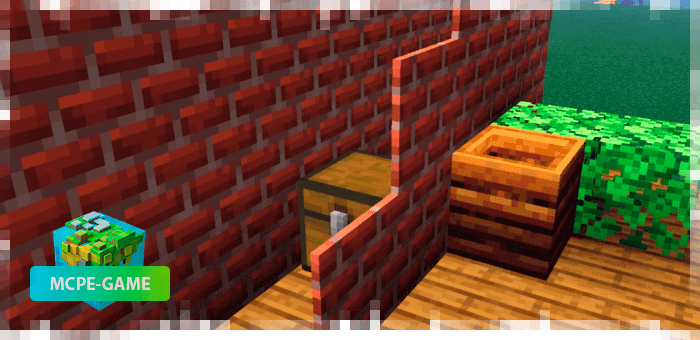 With thin walls you can create secret rooms and passages to hide the most valuable things from prying eyes.
In addition, new microblocks for Minecraft PE will allow you to create new parkour maps with more difficult and interesting places to jump!
The updated version of the Microblocks mod features new block options, including the addition of beams and corner panels.
In addition, the ability to obtain all new microblocks using commands, without the use of creative mode, has been added:
/function panels
/function railing_a
/function railing_b
/function slabs
/function steps
/function halfstep_a
/function corner_a
/function corner_b
/function beams
Updated at
13.09.2021
Game versions
1.16
Functionality tested on Minecraft
1.16.210 1.16.201 1.16.200
Genre
Blocks, Mods
Platform
Android, iOS, Windows
Files
Microblocks [Behavior]
194.58KB
Microblocks [Resource]
98.44KB
Leave comment