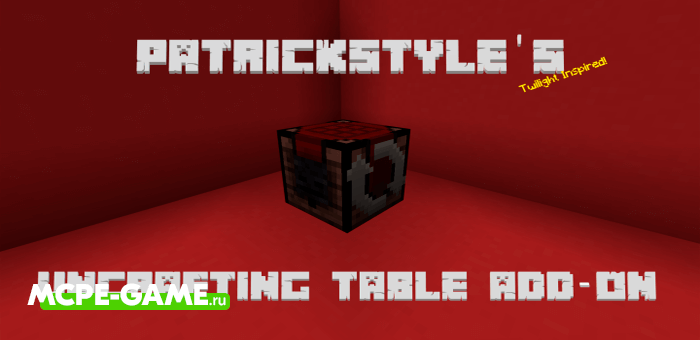 Uncrafting Table is a useful Minecraft Add-on that adds a table to the game, allowing you to disassemble finished items for resources used in their manufacture.
The longer you play Minecraft, the more unnecessary items accumulate over time. Take even the most trivial example, when you find diamonds and create a complete armor set. Metal armor set, as a rule, is sent to the chest, because it's a pity to throw it away. And such items, during the long game, becomes a huge number!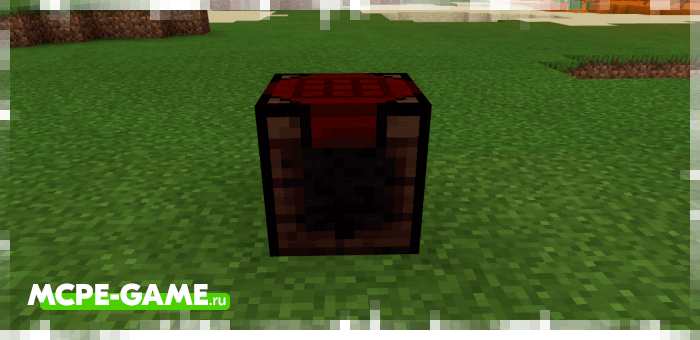 But the Uncrafting Table mod will fix this problem, because now you will have a special workbench to disassemble the items into their components! Get your resources back, save time and space in your inventory!
Craft recipe for the disassembly workbench: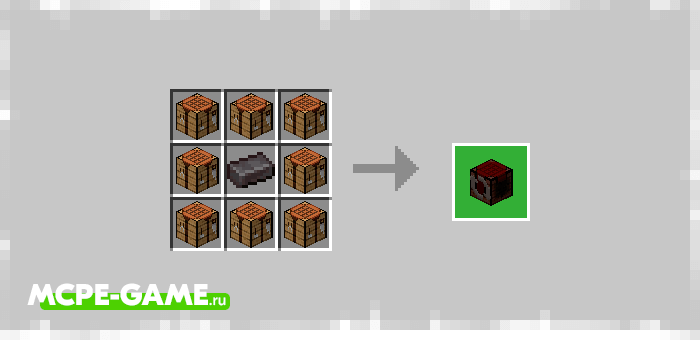 Examples of how a workbench for disassembling items in Minecraft works:
Updated at
13.09.2021
Game versions
1.16
Functionality tested on Minecraft
1.16.200 1.16.101 1.16.100
Genre
Blocks, Gameplay, Mods
Platform
Android, iOS, Windows
Files
Uncrafting Table [Resource]
5.46KB
Uncrafting Table [Behavior]
24.29KB
Leave comment