Minecraft Dungeons Recreation Add-on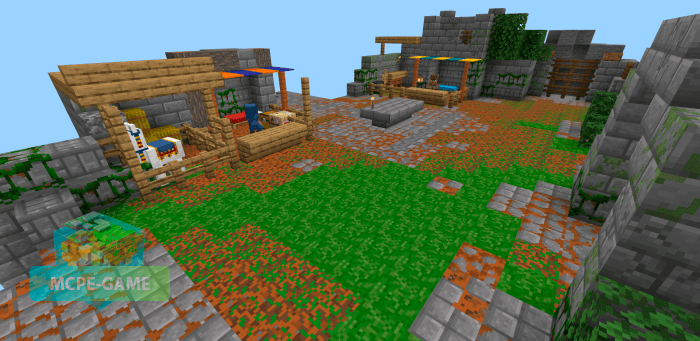 Just recently we shared with you a mod for new mobs from Minecraft Earth, and today we want to tell you about another mod that expands Minecraft Bedrock Edition by adding new blocks from the new game Minecraft Dungeons.
The mod is called Minecraft Dungeons Recreation and is currently in the early stages of development, but even now makes the game's world more believable. We'll keep an eye out for updates to the mod and tell you about the changes as we complete this review.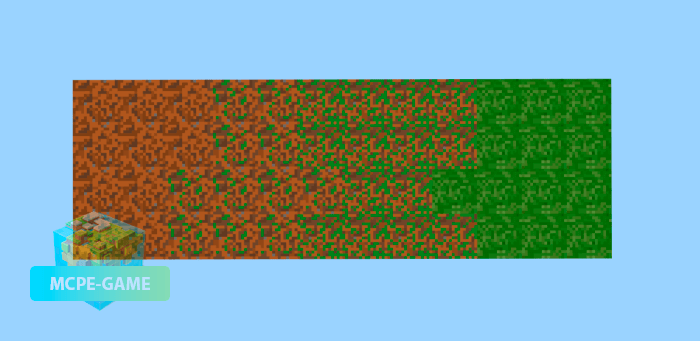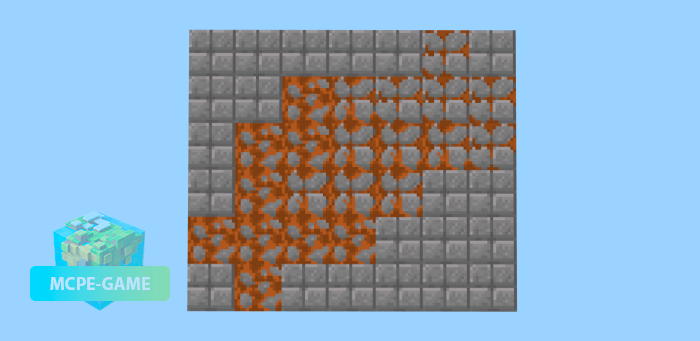 At the moment the mod expands the capabilities of 2 blocks – the dirt and grass block and the stone block. Both blocks have received several additional appearance options, with a gradual increase in the amount of vegetation.
How do I get new blocks in the game?
To get new blocks you can with command /give [Player] dungeons:[block], where instead of [block] you need to write one of the options:
dirt_stone_tile
stone_brick_tile
stone_brick_tile_dirt
stone_brick_tile_dirt2
stone_brick_tile_dirt3
chiseled_stone
chiseled_stone_dirt
soil
soil_grass1
soil_grass2
soil_grass3
hor_stone_pillar
hor_stone_pillar_moss
ver_stone_pillar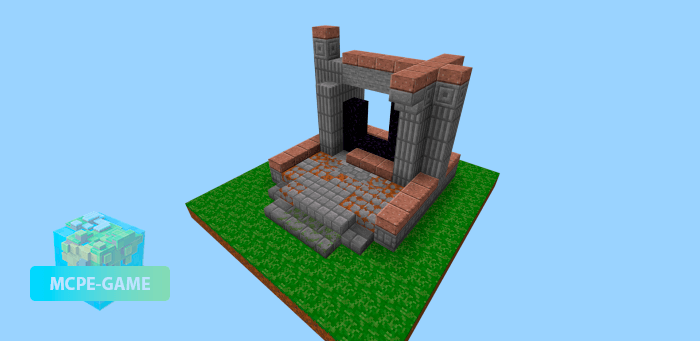 Updated at
13.09.2021
Game versions
1.16
Functionality tested on Minecraft
1.16.210 1.16.201 1.16.200 1.16.101 1.16.100
Genre
Blocks, Mods
Platform
Android, iOS, Windows
Files
Dungeons Re-Creation.mcaddon
112.20KB
Leave comment