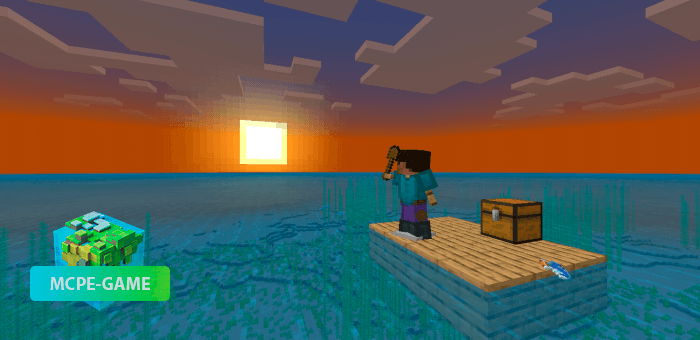 Can you survive in the middle of the sea, with only the horizon around you, without even a hint of a small island? The Lost in the Sea Addon for Minecraft PE will allow you to put yourself to the test!
How did you find yourself lost at sea? Maybe you survived a plane crash or fell from a cruise ship and no one noticed it. In any case, it doesn't matter anymore, because this apocalypse mod will make you survive in any way!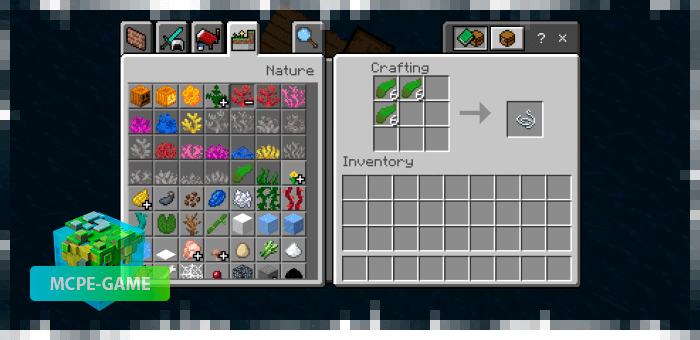 Immediately after installing the mod for survival in the water Lost in the Sea and creating a new world, we recommend collecting more kelp, because the mod replaces some of the recipes for crafting, and from it you can make the thread needed to craft a fishing rod.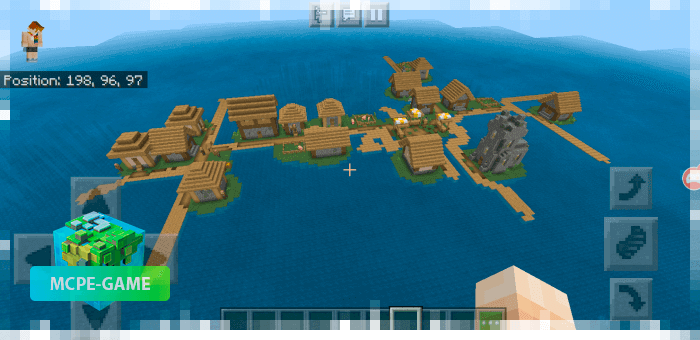 What to do next? Swim! Swim in one direction until you find a village of villagers that have settled in the water world. That way you can increase your chances of survival and get new resources. And then, it all depends on your skills in the game.
Do not forget that the Lost in the Sea Mod allows you to catch not only fish, but also different items, down to the armor or weapon.
Also, it is recommended to remember the new crafting recipes that have changed in this survival mod in Minecraft PE.
Sand can be crafted into gravel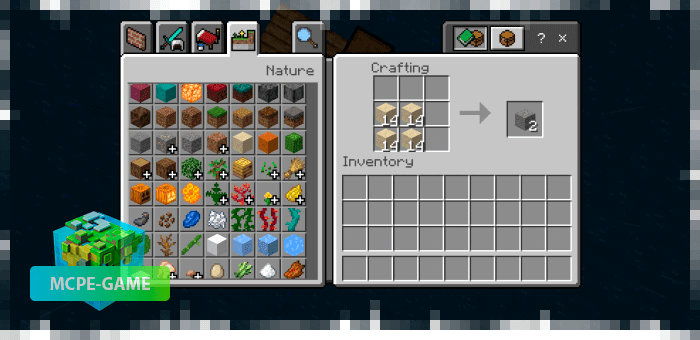 Gravel can be turned into flint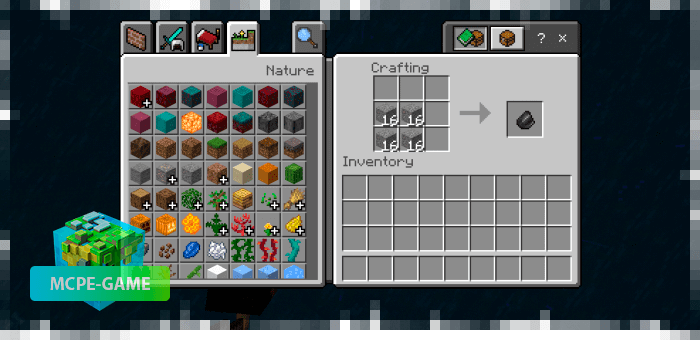 Flint can be crafted into cobblestone.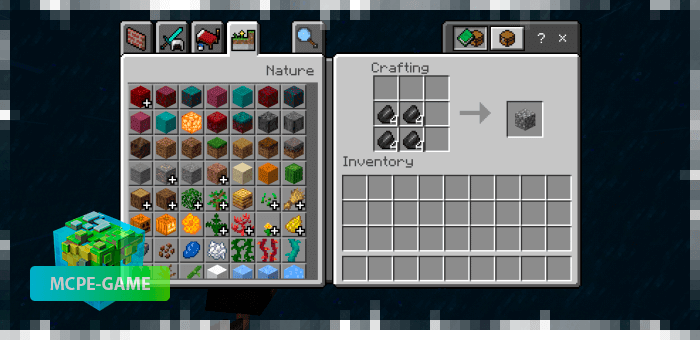 Updated at
13.09.2021
Game versions
1.16
Functionality tested on Minecraft
1.16.200 1.16.101 1.16.100
Genre
Apocalypse, Mods
Platform
Android, iOS, Windows
Files
lits.mcaddon
2.32MB
Download Lost in the Sea Add-on for Minecraft PE 1.17 / 1.16+
lits.mcaddon
Leave comment