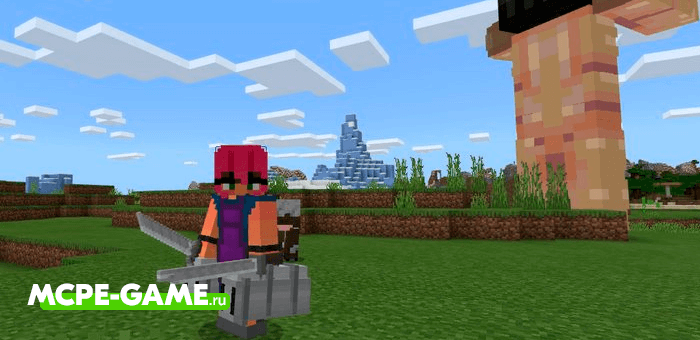 Attack On Titan Addon! – Minecraft titans mod that adds to the game weapons from the Attack on Titans series of the same name.
With this mod, you will be able to use unique weapons with which the heroes of the post-apocalyptic manga fight. According to the story, the planet has been invaded by giant Titans, and humans have to survive in a limited area and constantly fight the invaders.
Shunting device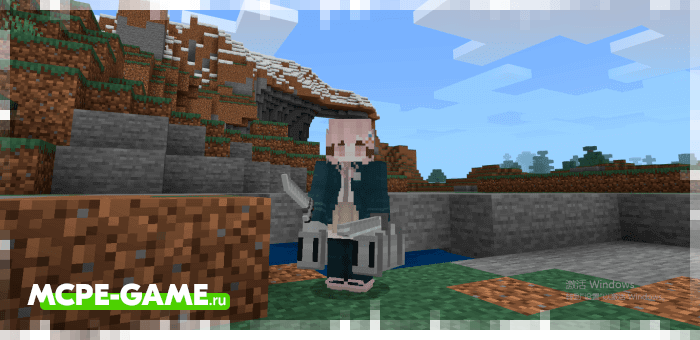 This is the most common weapon used against the Titans. In Minecraft, you will be able to fly with it and destroy your enemies.
Controls:
Jump – take off the maneuvering device
Squat – attack
Long press – release long hook
Anti-personnel device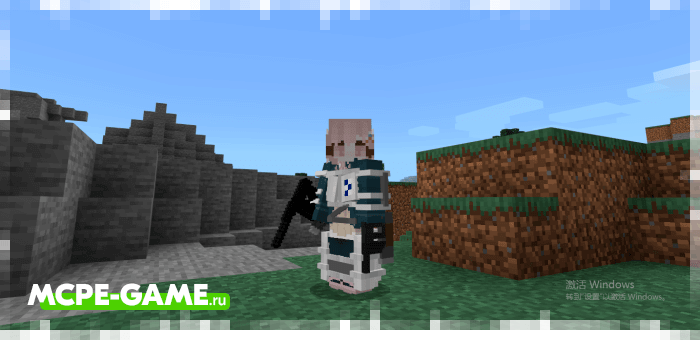 Uncle Keni and his comrades fight with this weapon. This is an improved version of the maneuvering device with two powerful shotguns.
Controls:
Long press – activate the jetpack to fly
Crouch – to fire the gun
Thundering Spear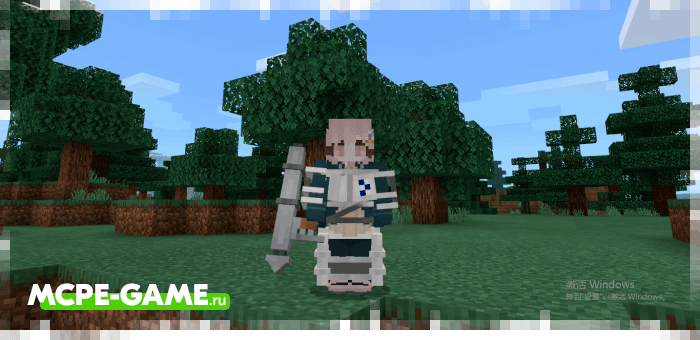 Unique weapon for fighting the Titans in Minecraft, allowing you to shoot exploding projectiles that explode 4 seconds after hitting the target.
Kraft recipes
To make gadgets and weapons from the Titans mod in Minecraft Attack On Titan Addon! you need to create a special workbench. After that, you will unlock the ability to trade in-game resources for parts needed to craft new items from the mod.
Updated at
13.09.2021
Game versions
1.16
Functionality tested on Minecraft
1.16.201 1.16.200 1.16.101
Genre
Anime, Mods
Platform
Android, iOS, Windows
Files
attack-on-titan.mcaddon
718.79KB
Leave comment