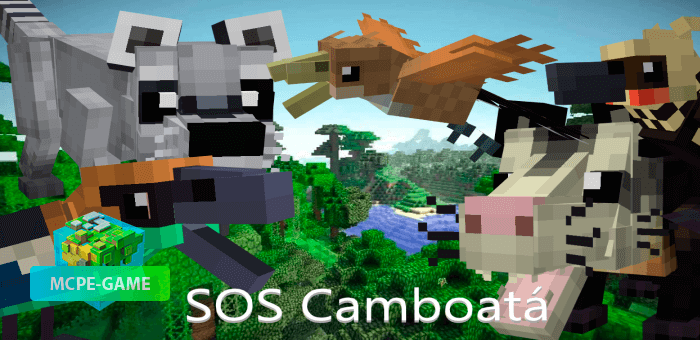 This mod for MCPE adds animals and birds that may disappear from the planet forever due to deforestation in Brazil.
Not so long ago, the Brazilian government announced the decision to cut down the forest, which is home to hundreds of species of animals and plants, to build a race track in its place. The author of the mod decided to be creative in covering the problem and created his own mod, adding to Minecraft 5 animals from this forest.
If you want to support the author of the mod, please sign the petition against deforestation.
Big-eared possum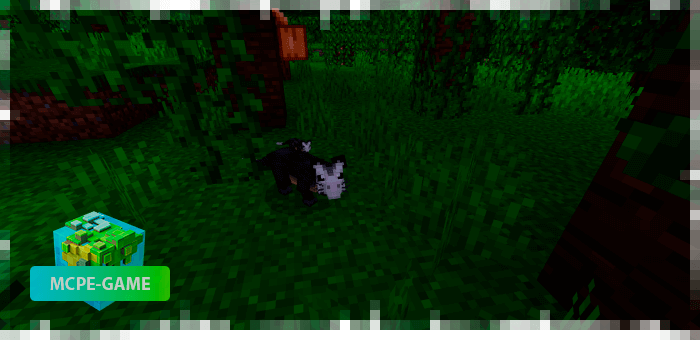 They are a Brazilian species of possums that prefer to lead an active life at night. You will be able to tame them using an apple.
Raccoon crab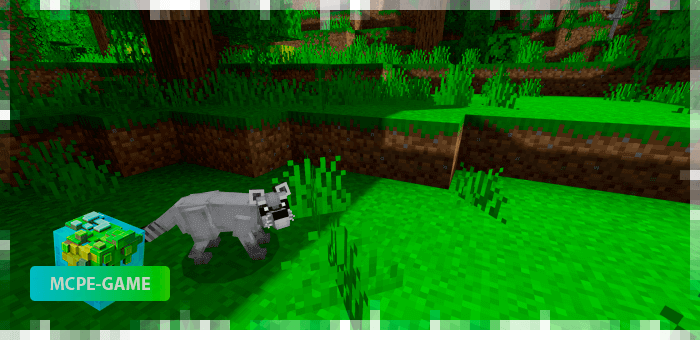 Crab-eating raccoons are related to common raccoons, they are fearful and very rare creatures.
Contrary to stereotypes, this species of raccoons is very clean, they even wash their food in water before eating it directly, and, despite the name, they eat a variety of foods. You can tame them with salmon.
Blackspine Tanagra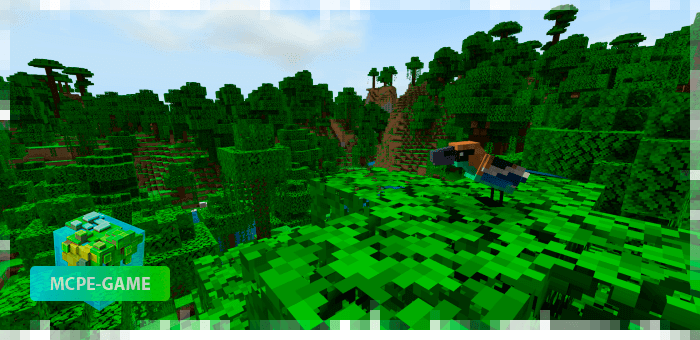 One of the most colorful species of tanager. Males have more different colors than females. You can tame them with seeds.
Squirrel's cuckoo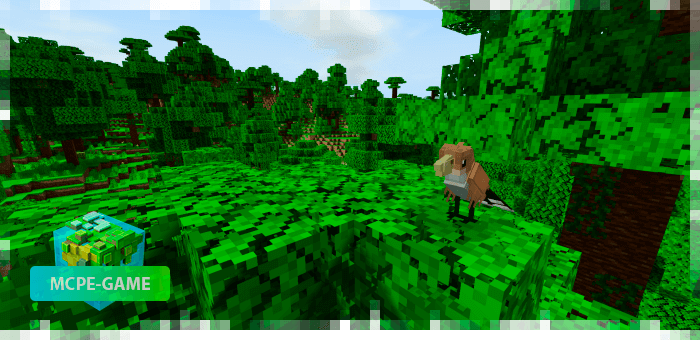 It is a beautiful and distinctive bird with long tail plumage that feeds on insects. It can be tamed with a spider's eye.
White-crested woodpecker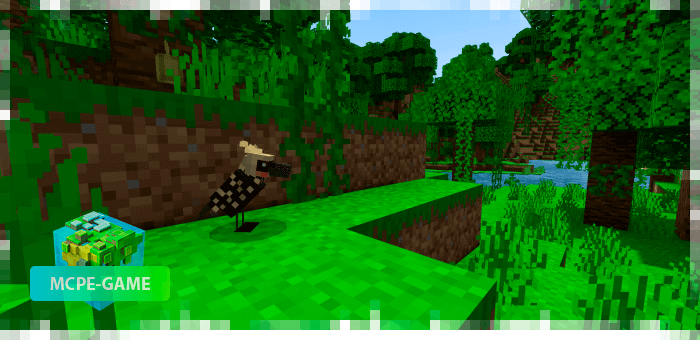 The white crested woodpecker is a pretty bird with beautiful coloration. Males are distinguished by the presence of red spots on their cheeks and can be tamed using logs.
Updated at
13.09.2021
Game versions
1.16
Genre
Animals, Birds, Mods
Platform
Android, iOS, Windows
Files
SosCamboata [Behavior]
191.57KB
SosCamboata [Resource]
400.68KB
Leave comment