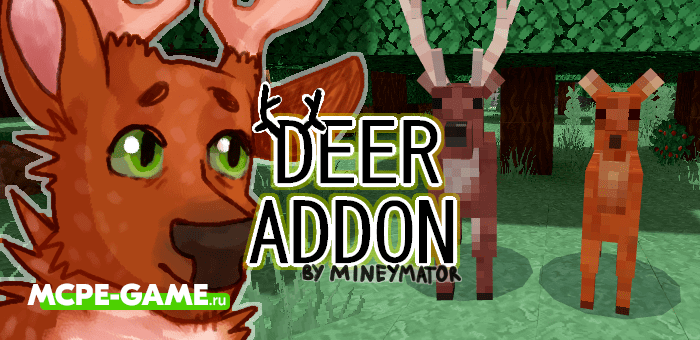 With Sika Deer Add-on you can add deer to the world of Minecraft PE!
Now, while traveling through forest and taiga biomes, you will come across new animals – deer, which will be collected in small groups. At the same time, deer will have different colors, and males will have their own distinctive antlers.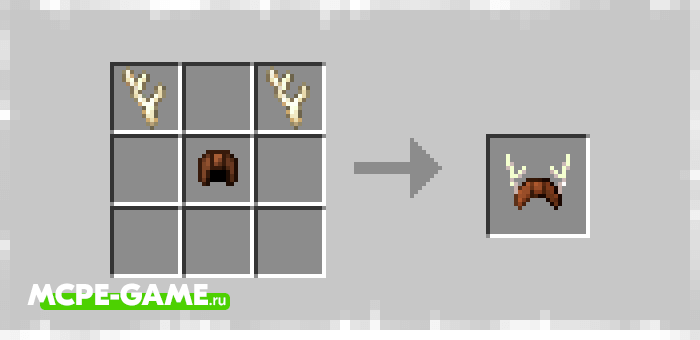 If you decide to hunt deer from the Sika Deer Mod, you will get the skin and raw deer meat as prey. From the male specimens you will additionally get antlers that can be used to make a new hat.
Reindeer can't be tamed, but you can breed them using sweet years. To speed up the growth of a newborn fawn, use berries, wheat or carrots.
Updated at
13.09.2021
Game versions
1.16
Functionality tested on Minecraft
1.16.210 1.16.201 1.16.200
Genre
Animals, Mobs, Mods
Platform
Android, iOS, Windows
Files
Sika Deer [Behavior]
16.79KB
Sika Deer [Resource]
102.67KB
Leave comment