If you've played Minecraft Earth with augmented reality, then you've probably noticed that it has a much larger number of new mobs. The Bedrock Earth Addon fixes this and adds almost all new mobs to the mobile version of the game!
In addition to the new mobs, which we'll talk about below, it's worth noting that Bedrock Earth also expands the appearance variations for the animals you already have.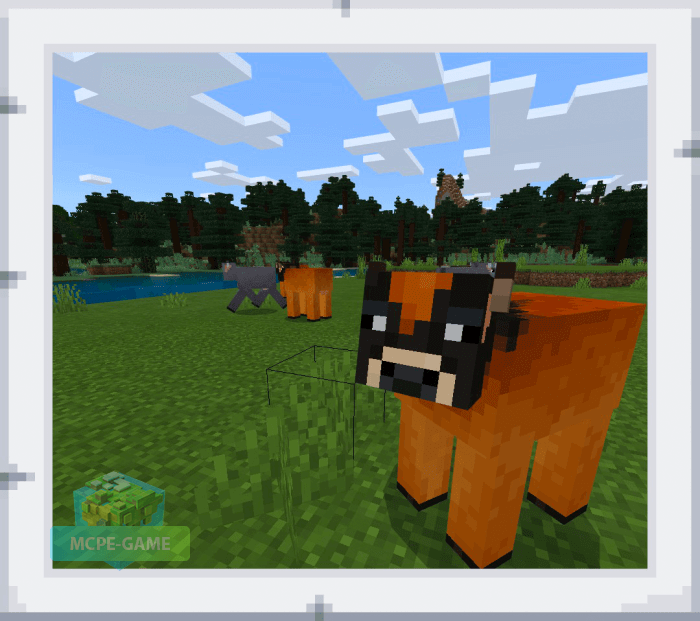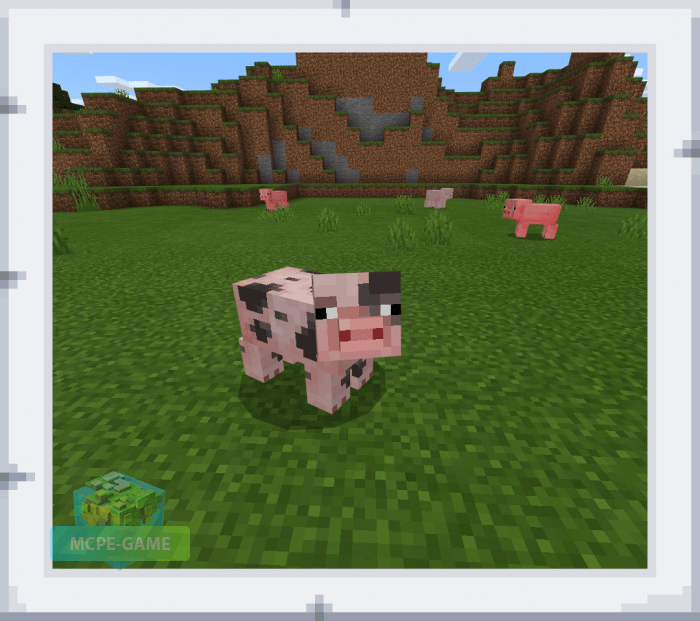 New Mobs
Sheep
A horned variant of the sheep, neutral as long as it is not attacked. Drops its horns upon death.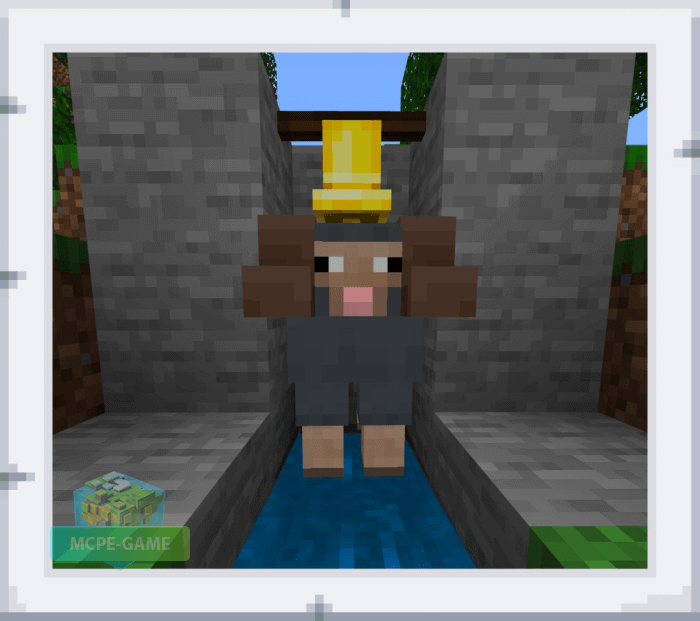 Flower Cow
A variant of the cow, similar to the cow from the mushroom biome. Can be found in Flower Forests. Leaves a trail of yellow flowers where it walks, dropping its meat after death.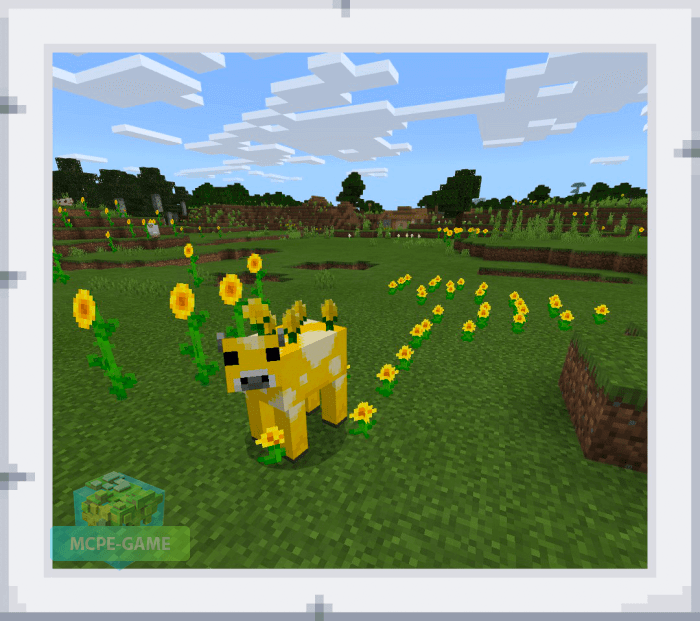 Scruffy Pig
A pig that has taken a mud bath, found in swamps.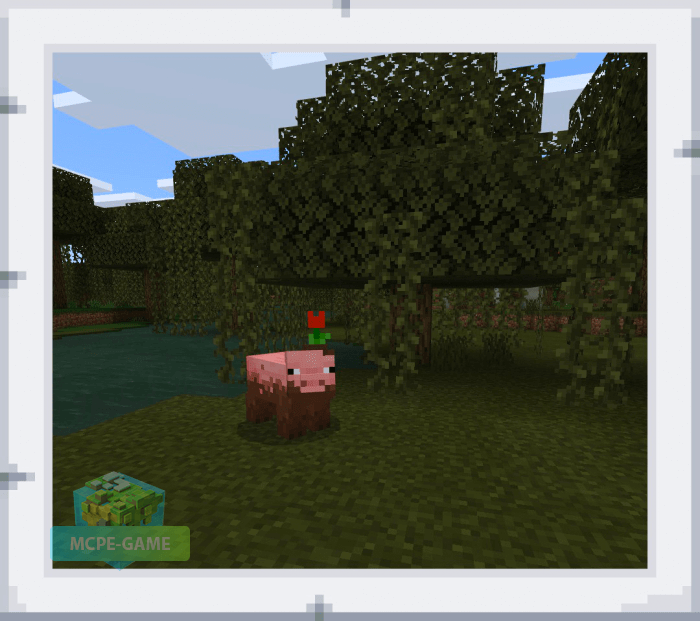 Glowing squid
A variant of squid that has a mysterious glow in the water. Can be found in deep oceans and swamps. Leaves ink sac droplets and glowing dust when it dies.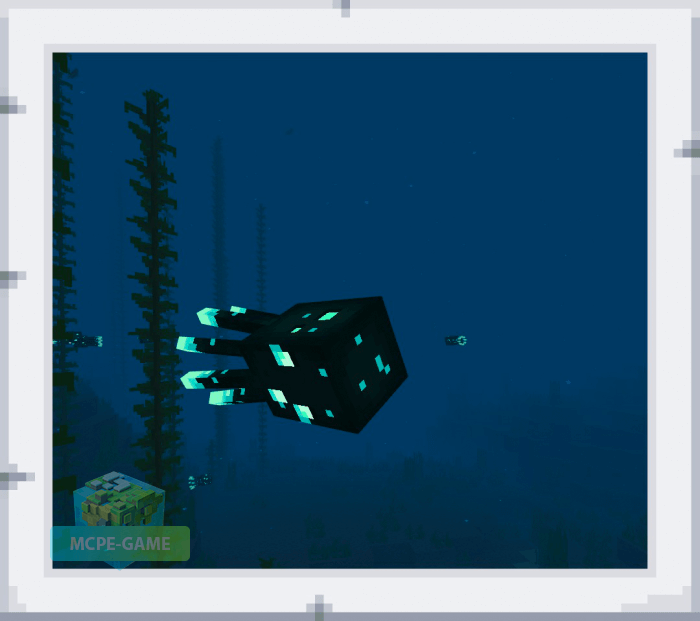 Mushroom Chicken
A new variant of the familiar hen that has settled in mushroom biomes. When she is fed certain types of mushrooms, she changes her state, she can also be sheared to turn into a duck. It drops meat and feathers after death.
Great Rabbit
The big rabbit lives in forests, and leaves meat and skin upon death.
Stove Golem
A new type of Iron Golem that attacks monsters by shooting fireballs at them. It is created by passing a melting furnace to the Iron Golem.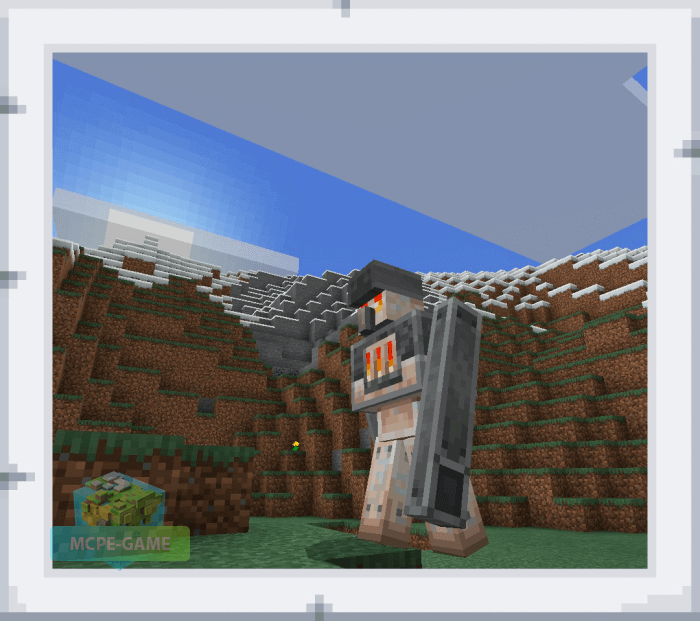 Watermelon Snowman
A new type of snowman that is resistant to water and has more health. He can be summoned by passing a watermelon to the regular snowman.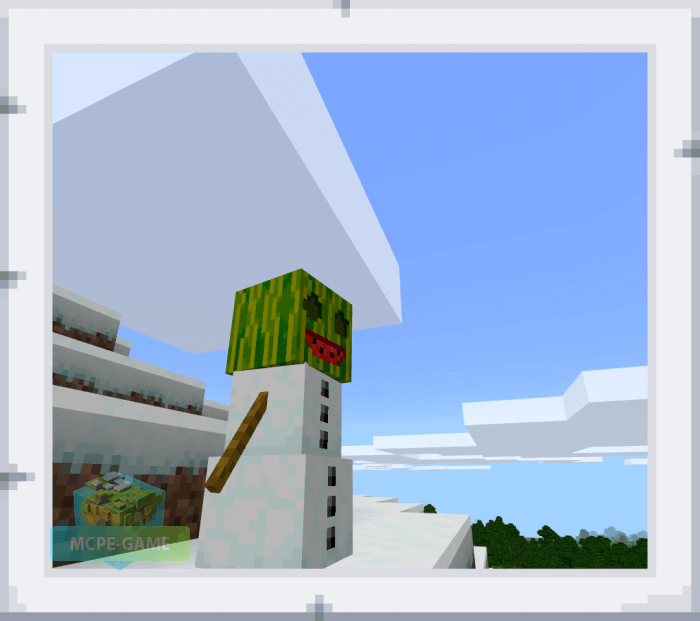 Updated at
13.09.2021
Game versions
1.16
Genre
Animals, Mods
Platform
Android, iOS, Windows
Files
Bedrock Earth.mcaddon
270.79KB
Leave comment