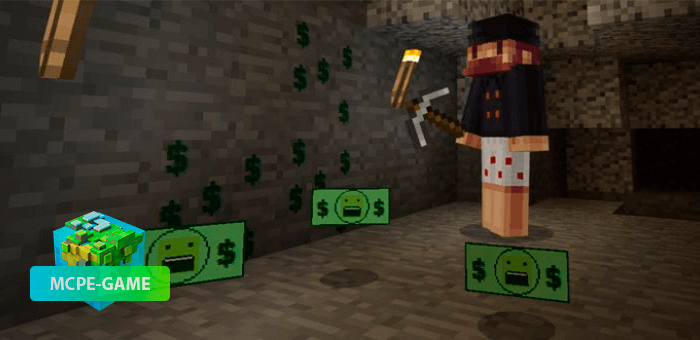 With the Notch's Money Addon, you can get currency in Minecraft PE named after the game's main developer, Markus "Notch" Persson.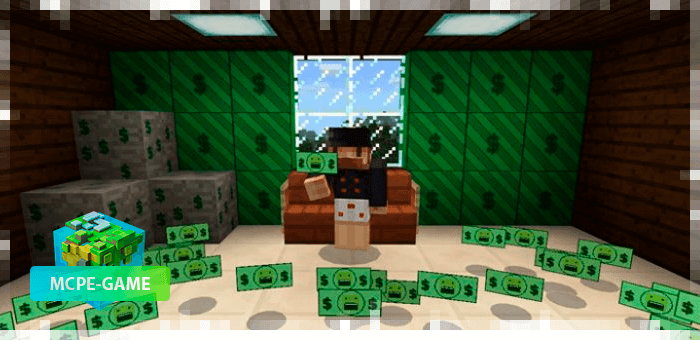 This small addon replaces the textures of Emeralds and their associated blocks with new ones that make them look like bills, representing a special currency in the game.
Now you will be able to use the money from Notch's Money mod to buy goods from the merchants in the villages, and the new money blocks will be perfect for building and decorating the bank.
Updated at
13.09.2021
Game versions
1.16
Genre
Mods, Money
Platform
Android, iOS, Windows
Files
Notch Money [Behavior]
6.40KB
Notch Money [Resource]
8.14KB
Leave comment