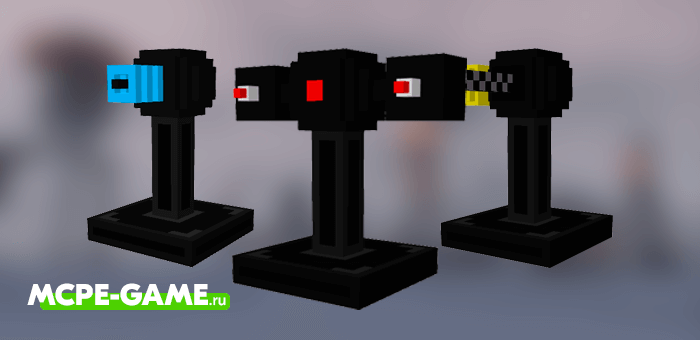 Turrets Addon – Minecraft mod for turrets, which adds to the game at once 5 kinds of turret installations with different characteristics.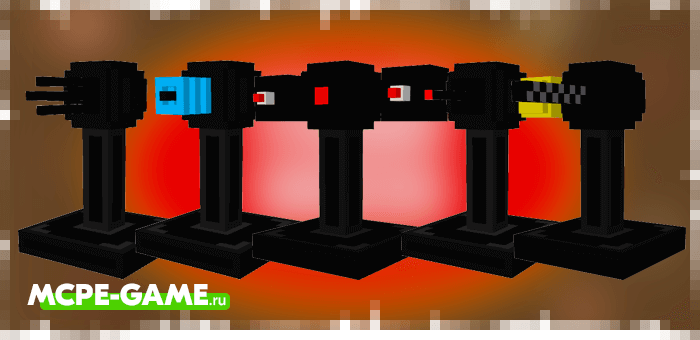 Now you can easily build a military base or protect your home from any enemies, because you will be guarded by automatic turrets! In Turrets Addon you will get machine gun, laser, flamethrower, as well as rocket launcher and turret that will attack your enemies with lightning bolts. With such a variety of turrets, you will be able to deal with even the most powerful enemy or horde of zombies!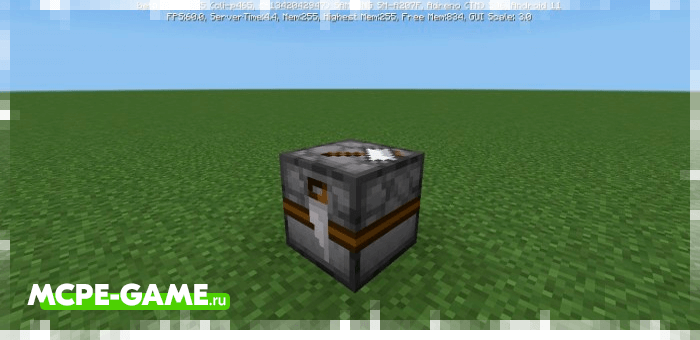 To get a turret in Minecraft you must create a special workbench. Recipe for its crafting is shown below. After that, you will be able to interact with it and buy automatic defenses for emeralds.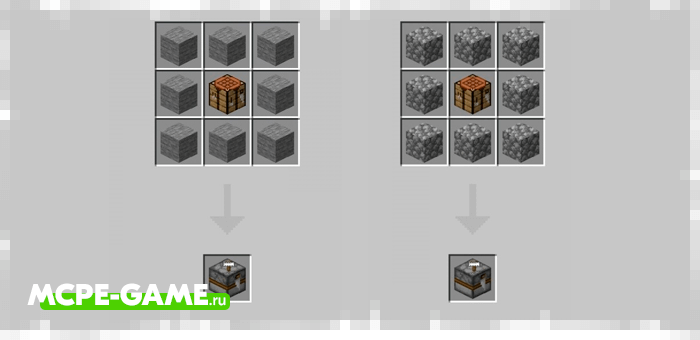 Video review
Updated at
14.09.2021
Game versions
1.17 1.16
Functionality tested on Minecraft
1.17.0.50 1.16.230 1.16.221 1.16.220
Genre
Military, Mods, Weapon
Platform
Android, iOS, Windows
Files
Turrets Addon [Behavior]
25.06KB
Turrets Addon [Resource]
349.44KB
Leave comment