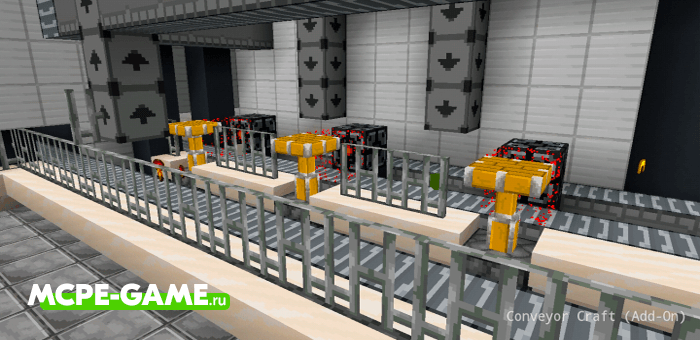 Automate the world of Minecraft with the Conveyor Craft Add-on, adding various conveyors and elevators to the game, capable of moving objects, mobs or players!
Just imagine that you can now build a modern shopping mall or airport with working escalators and elevators. Or maybe you decide to fully automate resource extraction or move players around the world? In any case, with this mod you will be able to implement a lot of new ideas!
New automatic blocks
All new blocks that will be used to make complex mechanisms, automation and movement in Minecraft PE, you can find in the inventory, in the creative mode of the game. It will be located right after the eggs for the summoning of creatures.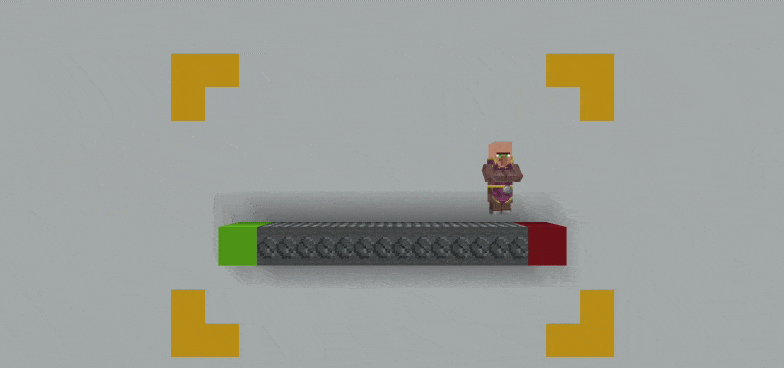 Block conveyor can move any object with a small speed in the direction of his installation.
Sticky Pipeline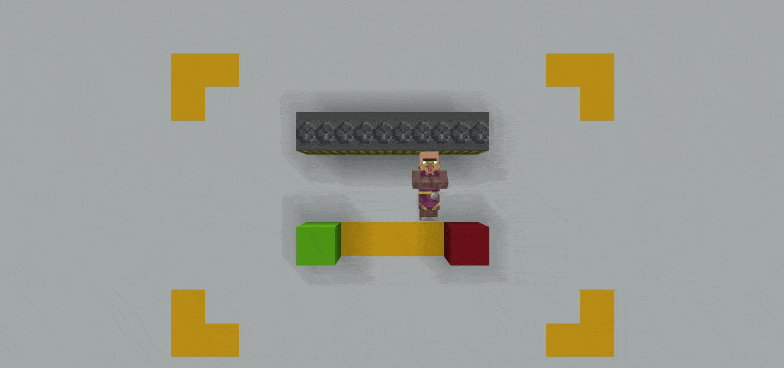 This unit is also capable to move objects from point A to point B, but they can be placed underneath it, unlike a normal conveyor. In this way, you can create an elevator capable of moving you or objects over a lava or chasm!
Teleporting block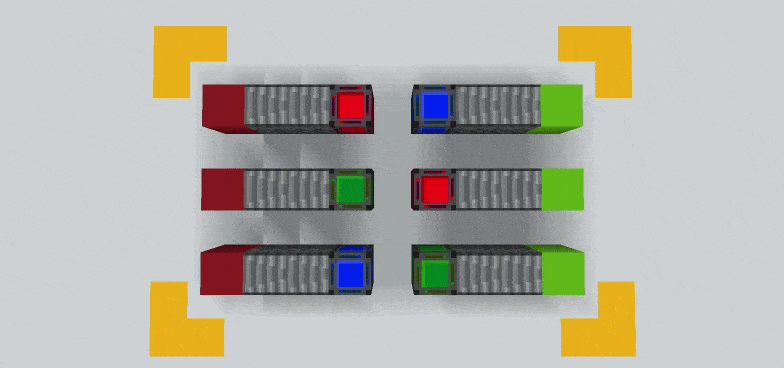 There are 16 different colors for teleporter blocks in the Conveyor Craft mod. The principle of their operation is simple – when an object hits a block of a certain color, it will be teleported to a block of similar color in a different location.
That way, you can create an automatic Minecraft elevator that will support up to 16 floors or take you directly to the desired floor or to the top of the skyscraper.
Linking conveyor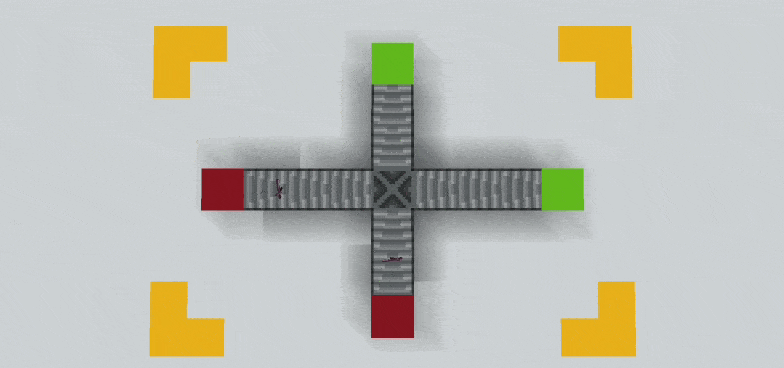 This block is indispensable in case the direction of your conveyors will overlap. The connecting block will allow you to create elevators on the same level, even if they move in different directions!
Raising and lowering blocks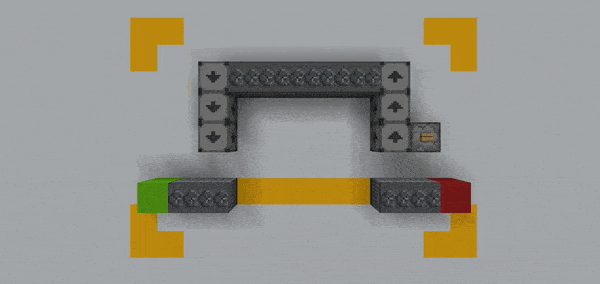 In cases where you need to raise or lower an object to a certain level, these new blocks will come in handy. Note that raising and lowering blocks can move no more than 4 objects at a time.
Vacuum conveyor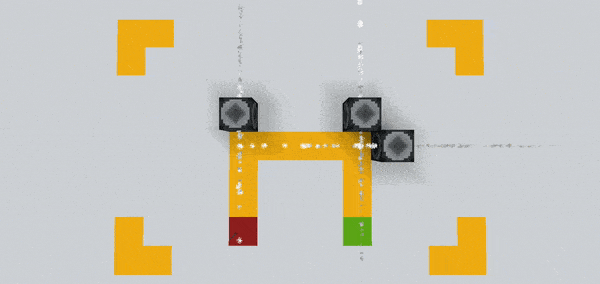 This new block from the Conveyor Craft mod for Minecraft Bedrock Edition is capable of moving objects using air traction. Thus, you can not create a path of elevators, but move objects by air power.
Elevator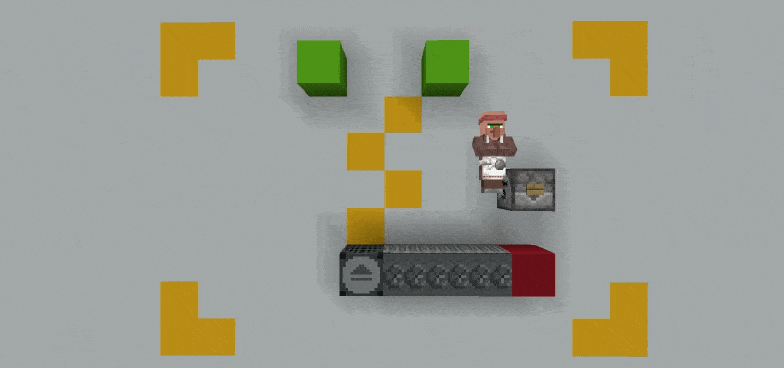 As you can understand from the name, this unit is designed to lift objects or creatures. You can use it to create a lift or elevator in Minecraft.
destructive block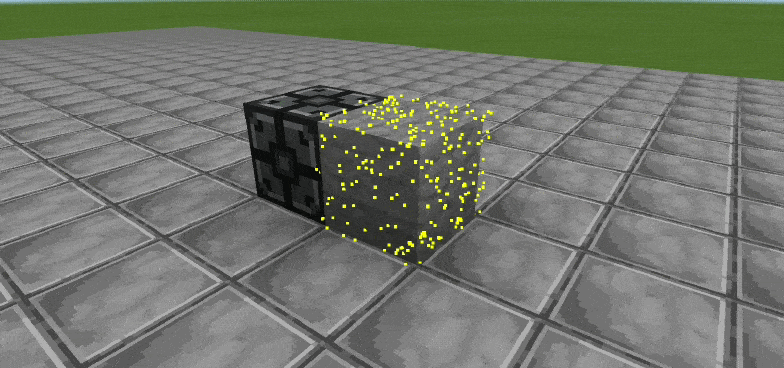 This block can gradually destroy other blocks that touch it. It works in 4 directions. The time to destroy the adjacent block is about 12 seconds.
Laser block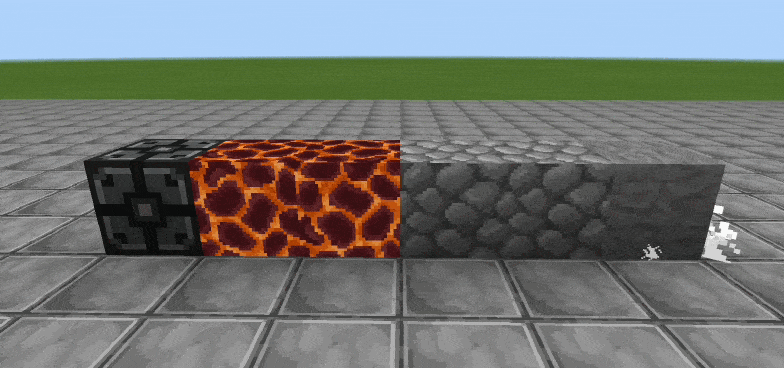 Like the previous one, this block is designed to destroy objects. But now they don't need to be in the immediate vicinity. The laser power is enough for the next 5 blocks.
Updated at
13.09.2021
Game versions
1.16
Genre
Elevator, Mechanisms, Mods
Platform
Android, iOS, Windows
Files
Conveyor-Craft.mcaddon
125.28KB
Leave comment