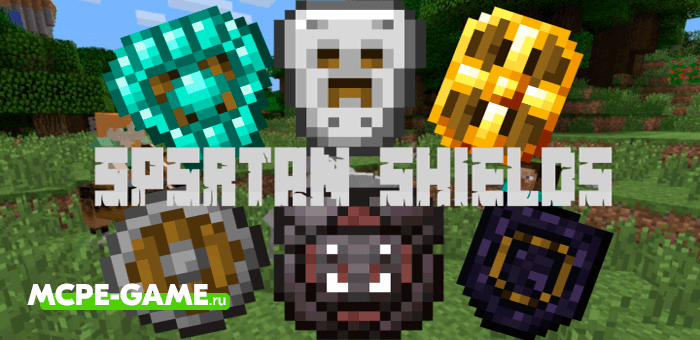 The Spartan Shields mod adds 6 new shields to Minecraft, created from different materials.
Using Spartan Shields, you will be able to protect your character from direct damage, explosions, and negative effects.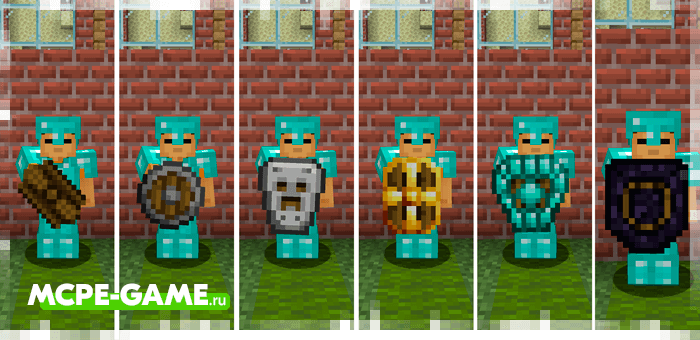 The higher quality materials are used for shield crafting, the stronger the shield will be. Also, basic shields, e.g. stone shields or gold shields, have a higher chance to be broken after being hit by the enemy.
Stone shield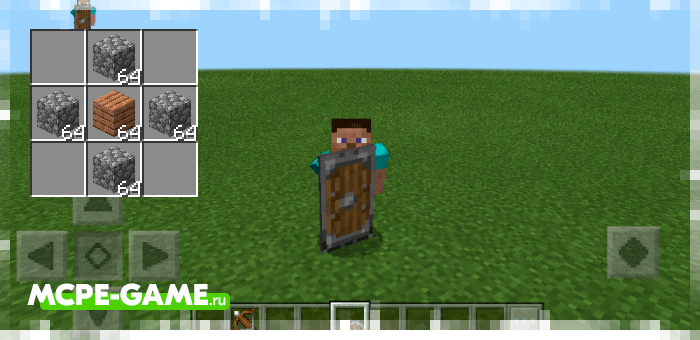 Golden Shield
Durability: Medium
Effect: Pyglins will not attack you while you are holding the gold shield
Metal shield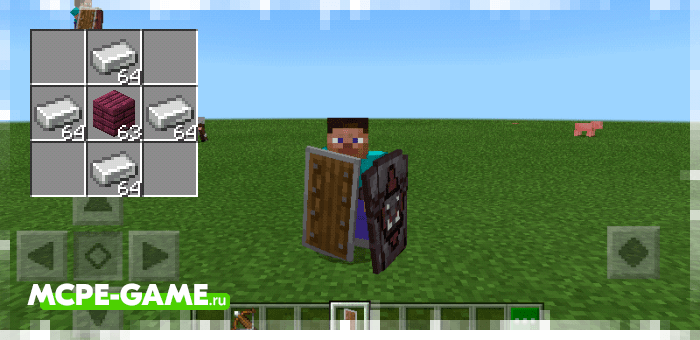 Diamond Shield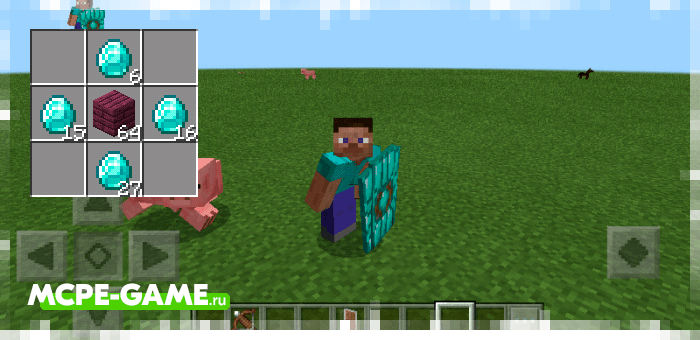 Obsidian Shield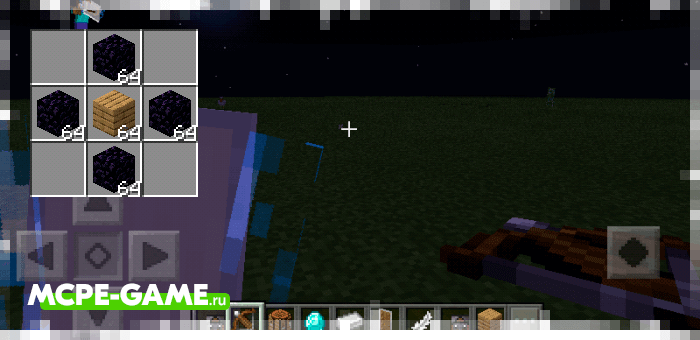 Lasting Strength: High
Bonus: Can be used in conjunction with a crossbow for additional effects
Non-Serit Shield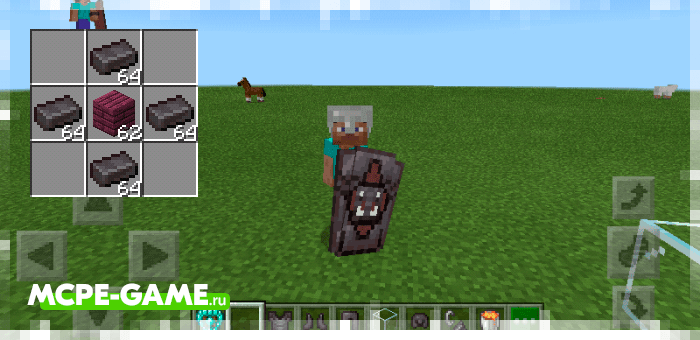 Strength: Very High
Bonus: Gives a repulsion effect and also has full protection against fire and lava
Updated at
13.09.2021
Game versions
1.16
Functionality tested on Minecraft
1.16.201 1.16.200
Genre
Items, Mods, Weapon
Platform
Android, iOS, Windows
Files
Spartan-Shields.mcaddon
69.23KB
Leave comment