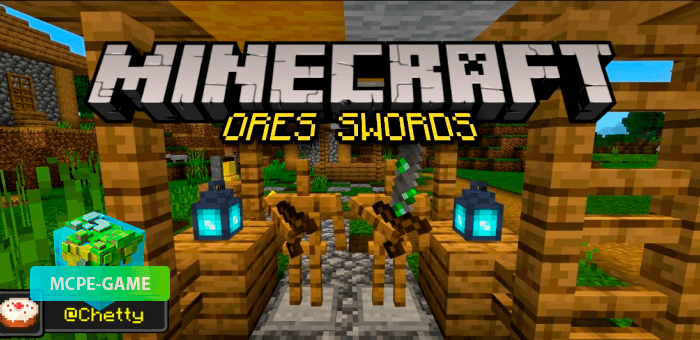 If you are tired of melting ore into ingots to make weapons or tools, the Ores Swords Addon is for you!
Now you no longer have to wait for the furnace to process the ore into a full-fledged ingot, because weapons can be made from the newly mined block.
Of course, the selected material will affect the characteristics of the finished sword. Therefore, the better ore you will use for crafting, the stronger and more durable sword you will get.
With the Ores Swords mod, you will be able to quickly craft a sword right in the mine, even if there is no smelter at hand. Below you can see all the weapon crafting recipe from the mod, as well as see the characteristics of the swords depending on the ore used.
New weapon crafting and features
Sword handle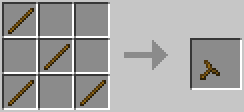 Coal sword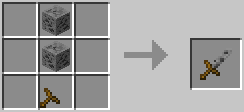 Metal sword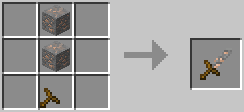 Golden Sword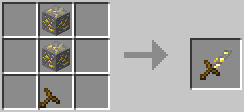 Lapis Lazuli Sword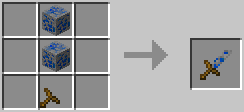 Redstone Sword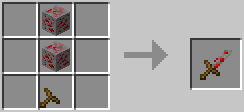 Diamond Sword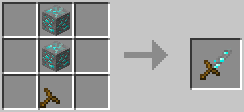 Emerald Sword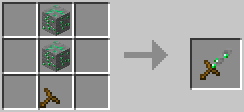 Quartz sword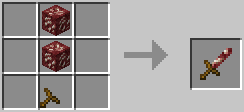 Sword of the Lower World's gold ore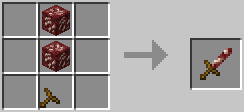 Sword of the ancient wreckage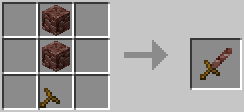 Updated at
13.09.2021
Game versions
1.16
Functionality tested on Minecraft
1.16.100
Genre
Mods, Swords, Weapon
Platform
Android, iOS, Windows
Files
Ores_Swords.mcaddon
57.51KB
Leave comment