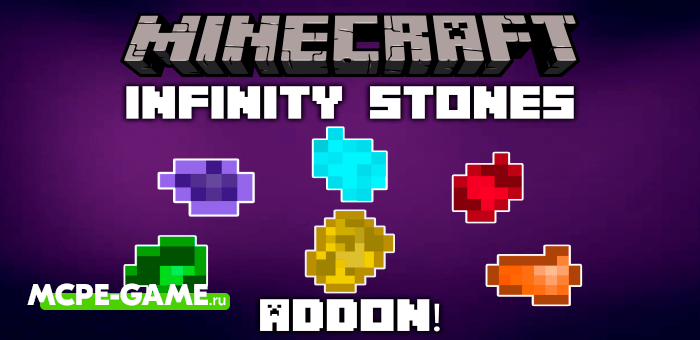 Explore the world of the game in search of 6 new crystals, each with unique powers and needed to make the Infinity Glove! Collect all six of these, and the fate of Minecraft will be in your hands!
Stone of Power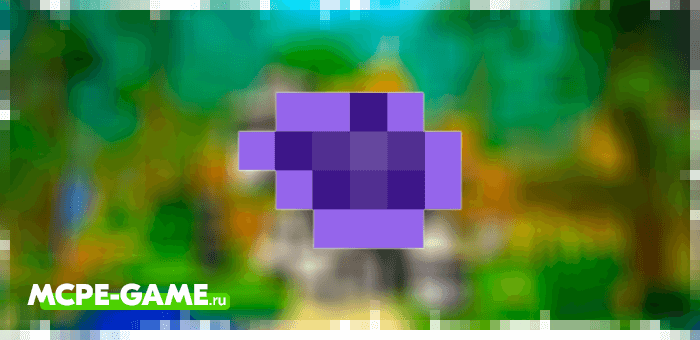 The Powerstone will allow you to acquire incredible power, which can serve both for good and lead to the destruction of the universe! To obtain the stone of power, the yoke must be retrieved from a sphere, which can be found in ruined castles in the tropical jungle.
Abilities:
Destructive Blast – take the crystal in your hands and apply it by pointing it anywhere.
Explosive Pulse – Hold the power stone in your hands and press the crouch button.
Space rock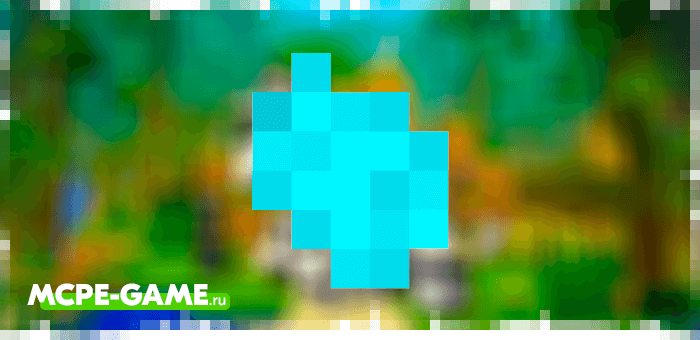 This crystal will allow you to gain various telekinetic abilities:
Teleportation – Hold the stone in your hands and press the squat button.
Freezing – Simply use the stone in your hand to freeze any enemies.
The Space Crystal can be retrieved from Tesseract, which can be found in crates in dungeons and mines.
Stone of reality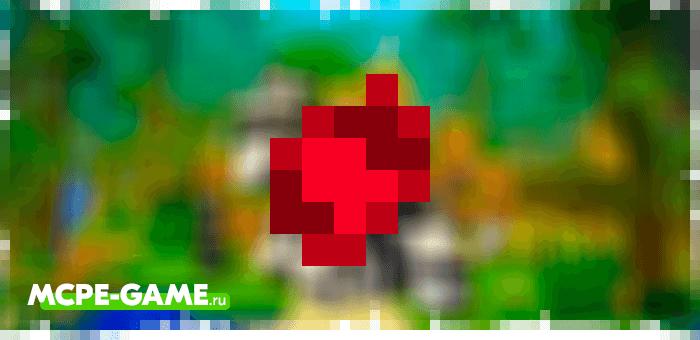 Once you've got your hands on this crystal, you can distort reality however you want! It can be obtained from Aether, which can only be found in the cities of the upper world.
Abilities:
Disappearing enemies – Holding the reality stone in your hands, use crouch to make enemies turn into soap bubbles and burst before your eyes.
Turning into stone – An alternate space distortion ability will allow you to turn all enemies into stone blocks.
Soul Stone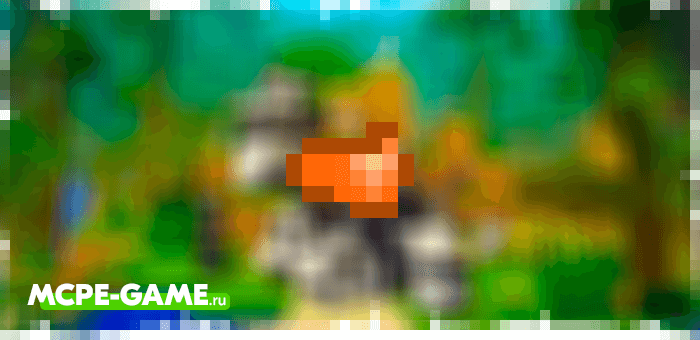 Getting the soul crystal will allow you to get control over the soul of any enemy, mob or hero. This can only be found in the dungeons of the netherworld.
By using the soul stone and holding the squat button you can turn any enemy into dust or place them into a creature summoning egg.
Time Stone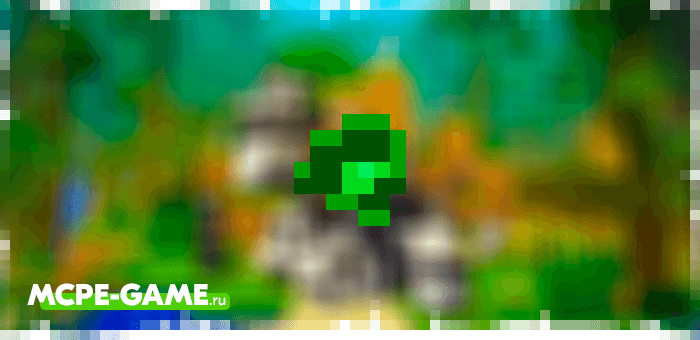 As you can tell from the name, this crystal allows you to rule time. You can find it in the ruined mansions that you are sure to encounter during your adventures in the world of Minecraft PE.
Abilities:
Time Loop – Use the stone to place your enemy in a time loop from which he will never get out again!
Rewind Time – Move players and monsters back to where they were a few minutes ago.
Stone of Mind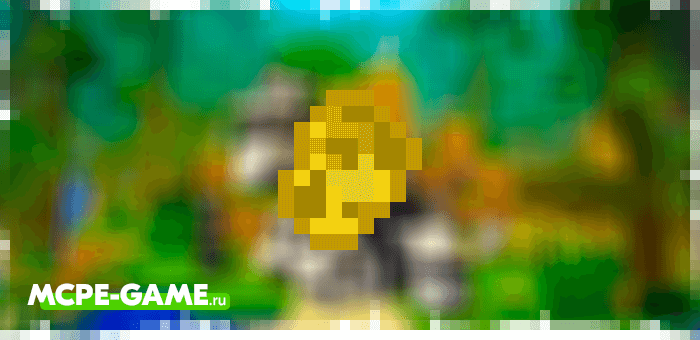 The Mind Crystal allows you to gain the power of a true superhero! Get a bonus to jump height, health regeneration, and movement speed.
Extract the Mind Stone from the scepter you find in the underwater dungeons.
The Glove of Infinity
Once you've collected all 6 of these stones together, you'll gain the main ability Thanos possessed – you can make all enemies and peaceful creatures disappear at the snap of your fingers!
Updated at
13.09.2021
Game versions
1.16
Genre
Infinity Gauntlet, Mods
Platform
Android, iOS, Windows
Files
Infinity Stones [Behavior]
460.18KB
Infinity Stones [Resource]
1.93MB
Leave comment