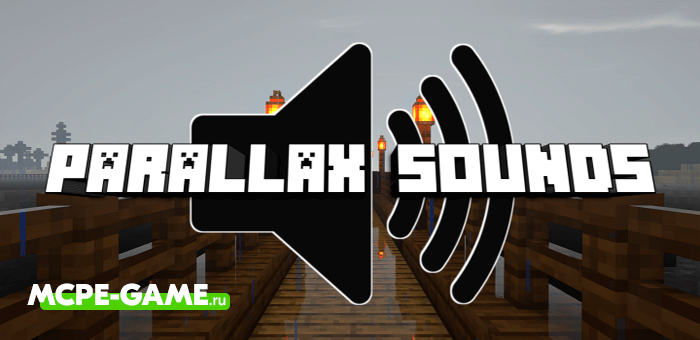 Minecraft Add-on Parallax Sounds improves all game sounds, making them more intense, volumetric and realistic!
This gameplay mod will fit perfectly in any kind of game, whether it's a classic walkthrough without any addons or a full build with various addons. After all, with Parallax Sounds you will get a completely new soundtrack, adding more atmosphere to the game and making the gameplay more realistic.
It's difficult to describe the sound mod in Minecraft in words, so we recommend to see the video demonstration of the mod to hear all the changes yourself.
Updated at
13.09.2021
Game versions
1.16
Functionality tested on Minecraft
1.16.200 1.16.100
Genre
Gameplay, Mods
Platform
Android, iOS, Windows
Files
ParallaxSounds.mcpack
27.82MB
Leave comment