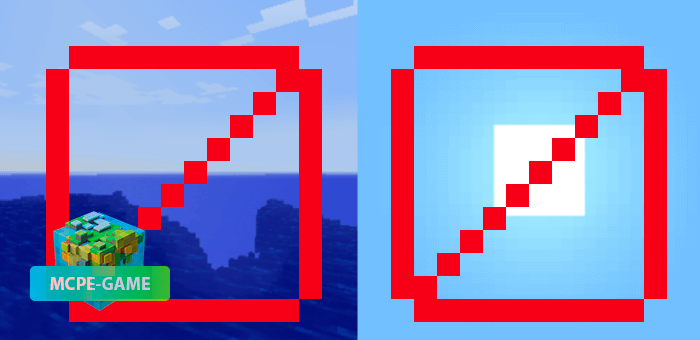 A mod with the simple name Pain for Minecraft PE will make you suffer and make you really hurt!
The main idea of the mod is a random event that will happen to your game character, namely:
You can dramatically grow in size and become a giant. In an instant, you no longer fit into your home, all that's left is to mindlessly wander the world, enduring heartache.
You abruptly become a zombie or a vampire. Now daylight burns you up, and living only at night is a real pain.
The least of the evils that can happen, but still deliver pain – you become an enderman and can no longer swim, as the water hurts you.
Despite its simplicity, Pain mod for MCPE makes the game very fun, and unexpected events will make you look at the gameplay differently.
| | |
| --- | --- |
| Updated at | 13.09.2021 |
| Game versions | 1.16 |
| Genre | Gameplay, Mods |
| Platform | Android, iOS, Windows |
Leave comment