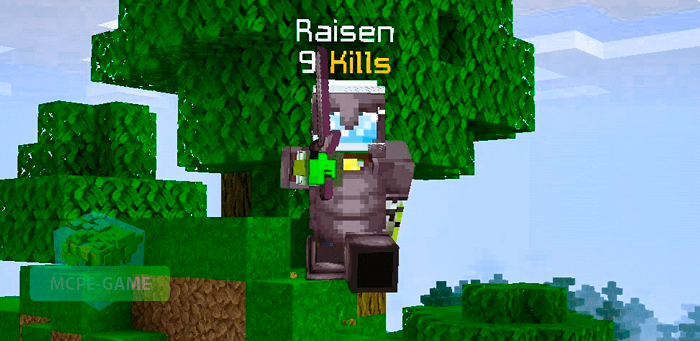 Death & Kill Counter Add-on is a must have for every player who likes to play on PvP maps in Minecraft, because it adds a full-fledged counter of kills and deaths under the nickname of the player.
Forget arguments with your friends about who is the leader in PvP battles, now all bout results will be automatically recorded.
Death count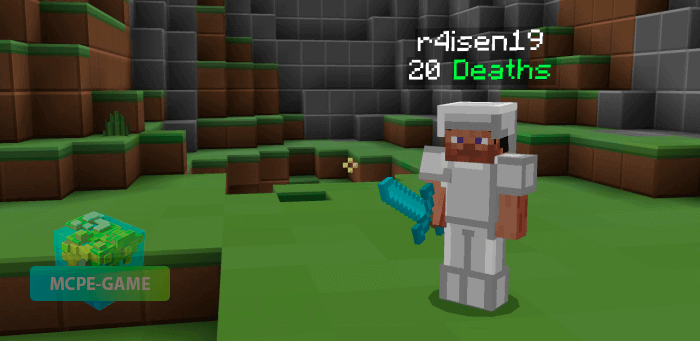 Displays the total number of deaths per game under the player's nickname. Can work in single player and multiplayer modes. If you go to the game menu, on the right side will appear a table with the total score of all players who are on the server.
Kill count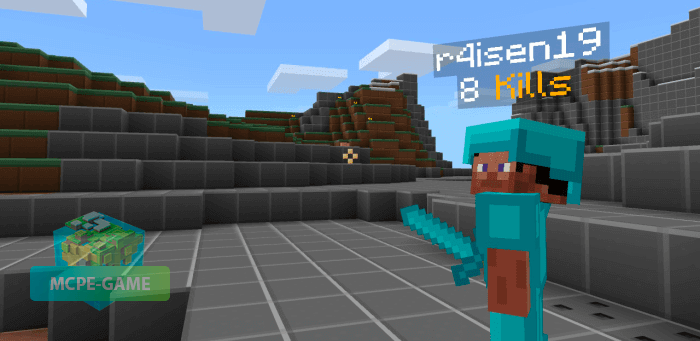 Allows you to understand how many heroes destroyed by the player. Information is also displayed under the nickname of the character. Entering the pause menu, you can see a summary table with the points of all the players fighting on the map.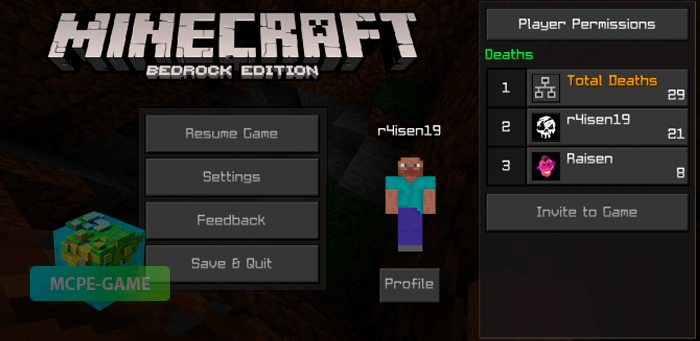 Reset counters
To reset the results of all players or an individual character to zero, use the following commands:
Reset the kill count of a player: /scoreboard players set [NIC] kills 0
Resetdeath count for aplayer: /scoreboard players set [NICK] kills 0
Resetall counters at once: /function reset
Reset death countfor all players: /function reset/deaths
Reset thekill counter of all players:/function reset/kills
Updated at
13.09.2021
Game versions
1.16
Genre
Gameplay, Mods
Platform
Android, iOS, Windows
Files
Death+.mcaddon
168.90KB
Leave comment