Combat For Bedrock Add-on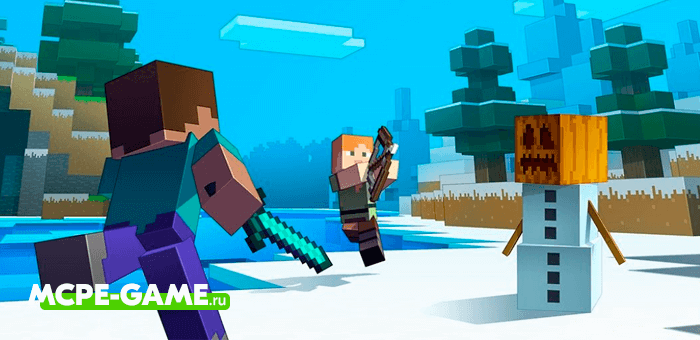 Add to Minecraft Bedrock Edition a full-fledged combat system from the Java version of the game with the Combat For Bedrock Add-on!
If you played the original version of the game, you must have noticed that the system of attacking with fists or weapons there is markedly different. For example, any blows have more correct animation, as well as a "reload" indicator. In addition, the hero in Minecraft Java can make a mass sword strike if there are several enemies at a short distance at once.
All these combat mechanics will also appear in Minecraft PE, if you install this small mod.
New weapon animation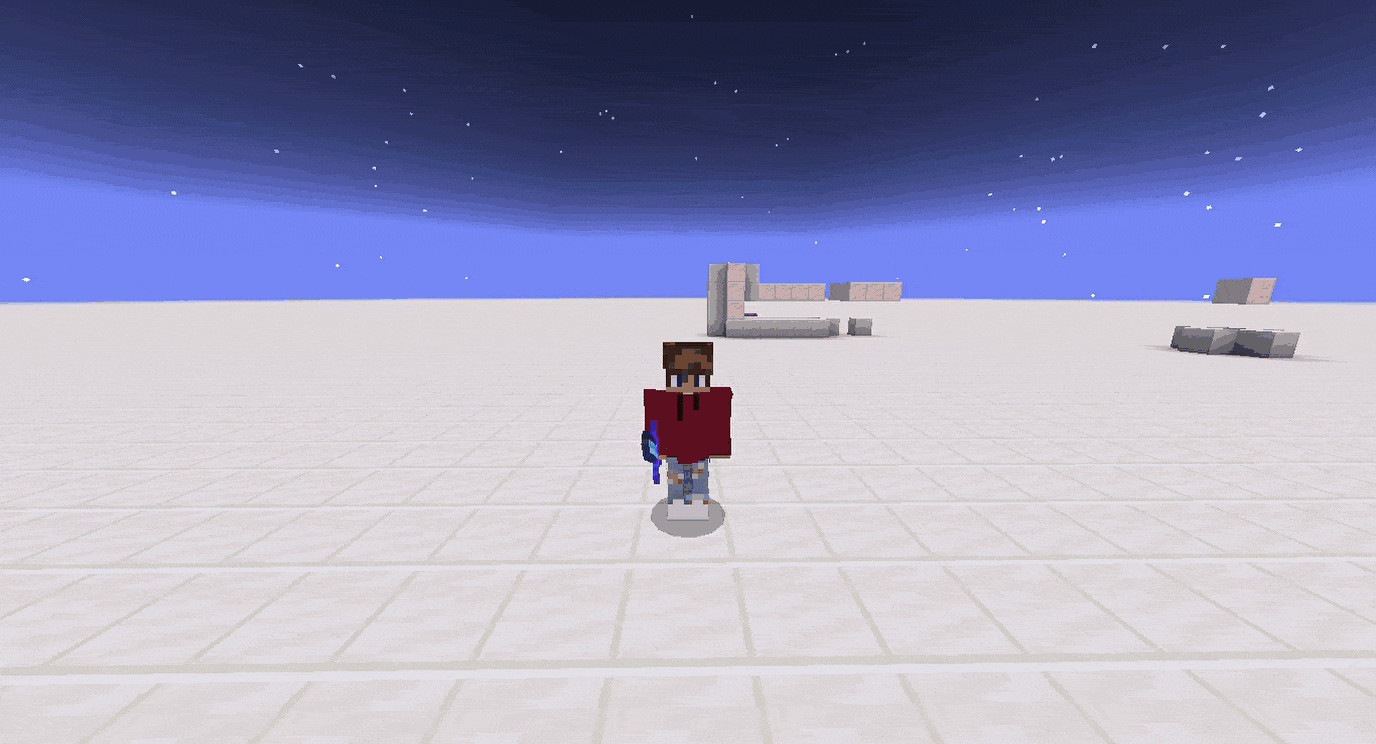 Hit Reload Indicator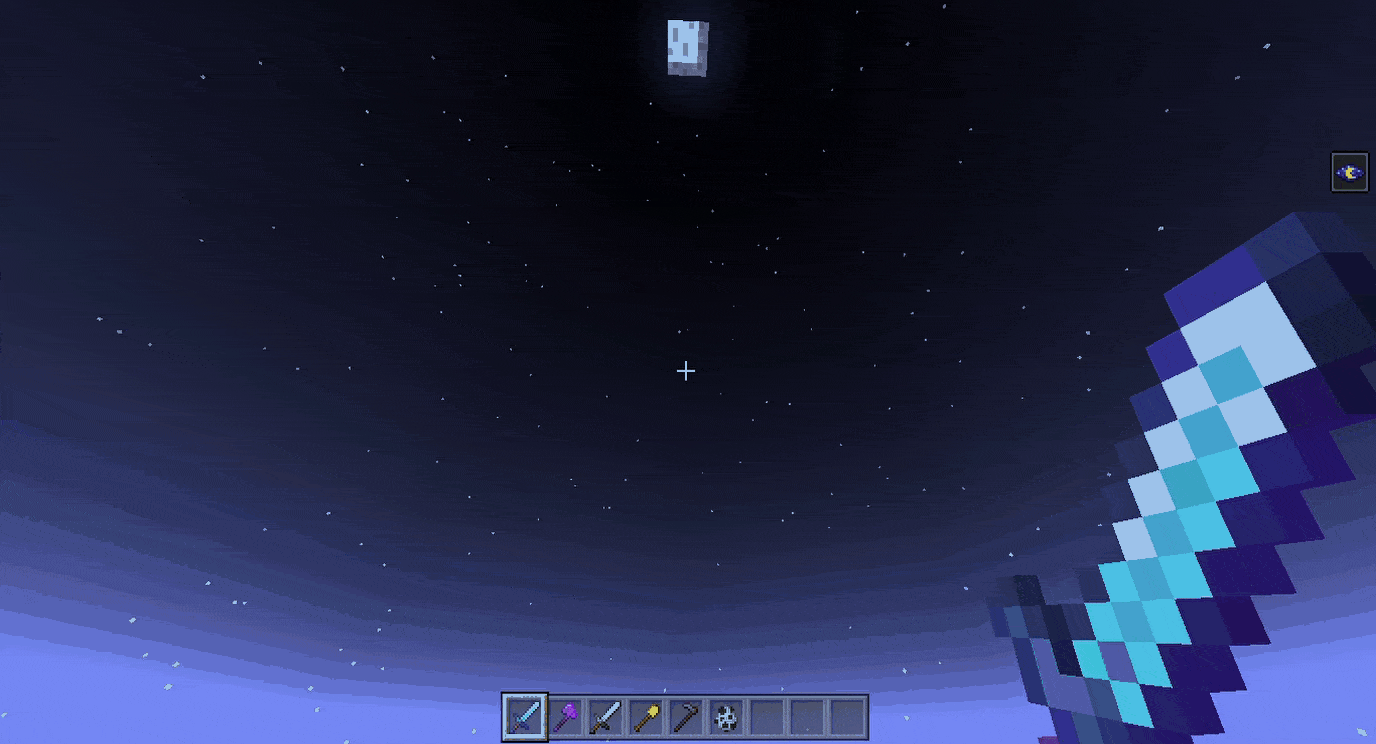 Swords: 0.625 sec
Axes: 1 sec
Picks, Plowshares, and more: 0.475 sec
Massive enemy attack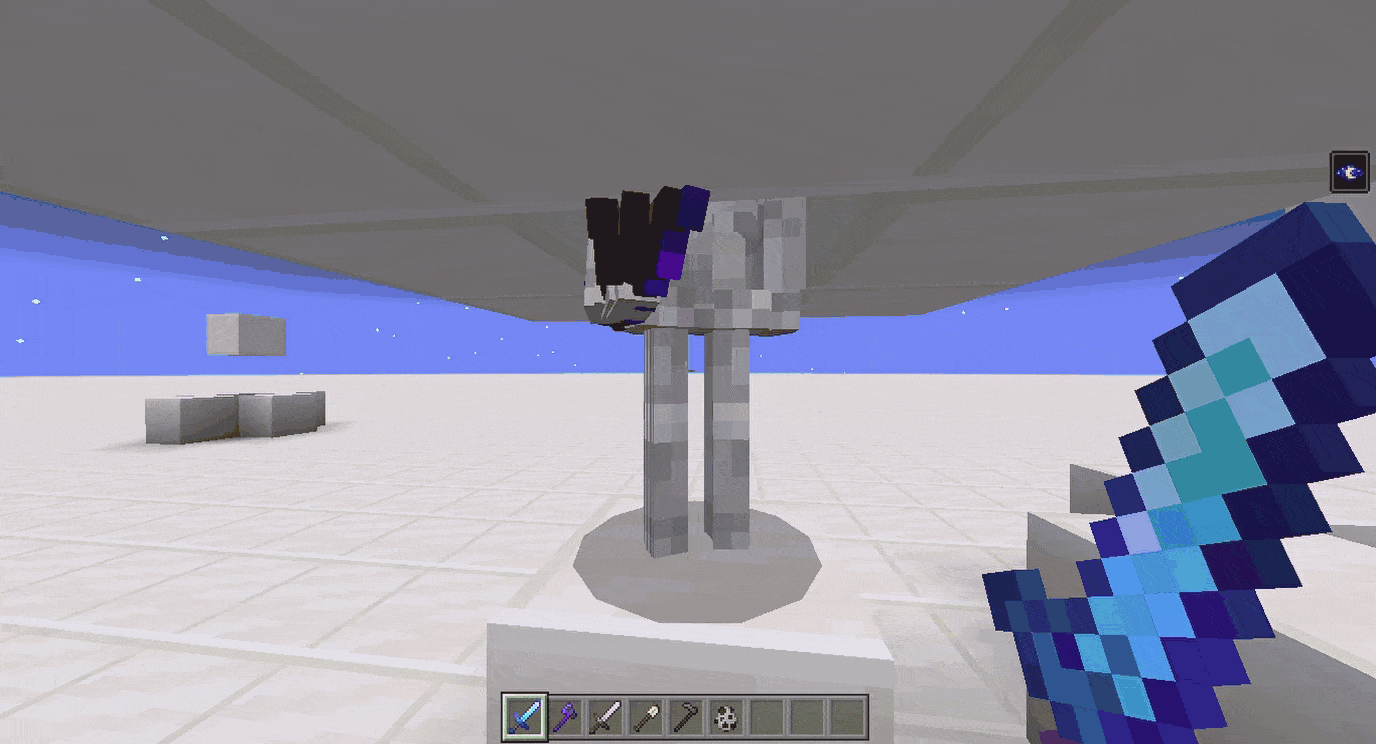 Additionally, with Combat For Bedrock Mod, axes will deal more physical damage than swords, and if the "cooldown" scale is empty, you won't be able to deal critical damage to your enemy.
Video demonstration
Updated at
13.09.2021
Game versions
1.16
Functionality tested on Minecraft
1.16.201
Genre
Gameplay, Mods
Platform
Android, iOS, Windows
Files
1.9-Combat-System.mcaddon
214.59KB
Leave comment