Aggressive Animals Add-on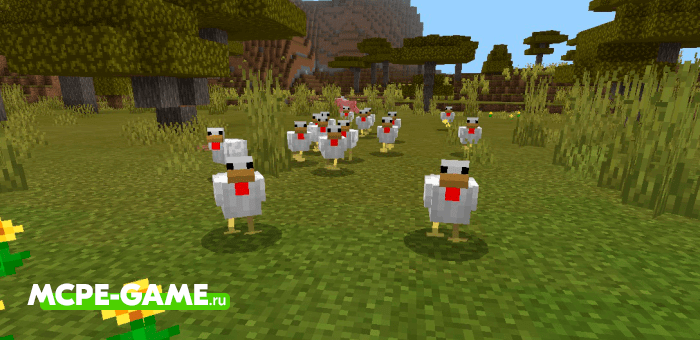 Aggressive Animals Add-on changes the usual gameplay by making all the creatures in the game aggressive.
Just imagine that you get into the wilderness, where even sheep, cows, chickens, pigs and other animals will defend themselves from the main predator – you. With this mod, you will no longer be able to hunt carefree, because any mob you attack will hit you back!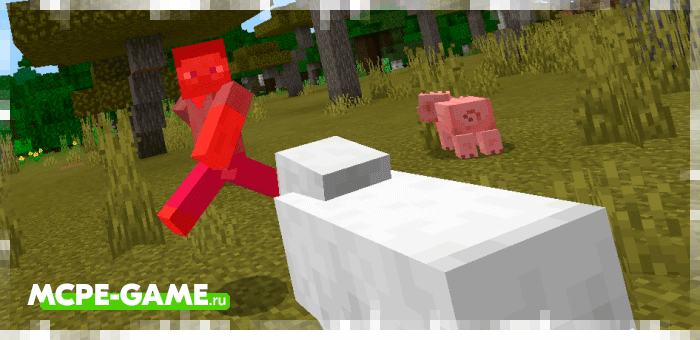 Cows, pigs and sheep deal 3 units of damage, chickens and rabbits 2 and 1 respectively.
Updated at
13.09.2021
Game versions
1.16
Functionality tested on Minecraft
1.16.201
Genre
Gameplay, Mods
Platform
Android, iOS, Windows
Files
Animals-Attack.mcpack
433.72KB
Leave comment