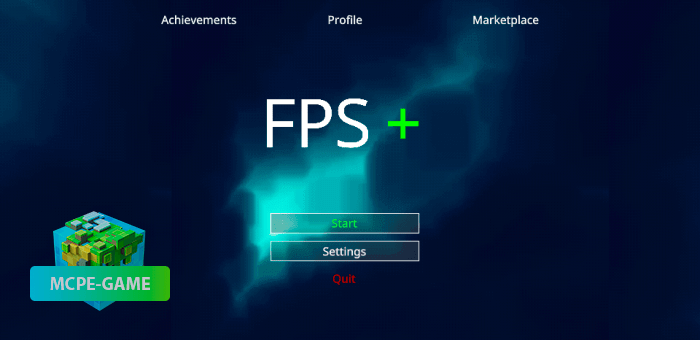 FPS+ Client is a full-fledged Minecraft add-on for FPS, which optimizes the game, reduces lags and allows you to comfortably play even on weak smartphones.
If you are tired of lags and lags Minecraft Pocket Edition, and play on the servers with friends is almost impossible, then this mod to optimize the FPS is designed for you!
FPS+ Client will help raise FPS in Minecraft PE with full game optimization, reduced code, improved textures, and flexible settings of additional features that you can adjust yourself to achieve the maximum performance of the game on your device. For example, you can disable grass and particles, but leave the standard water.
Features mod for MCPE optimization
Transparent water.
Removed underwater fog.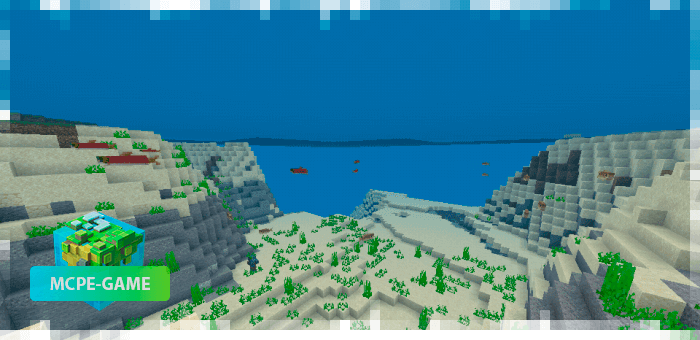 Simplified game and main menu interface.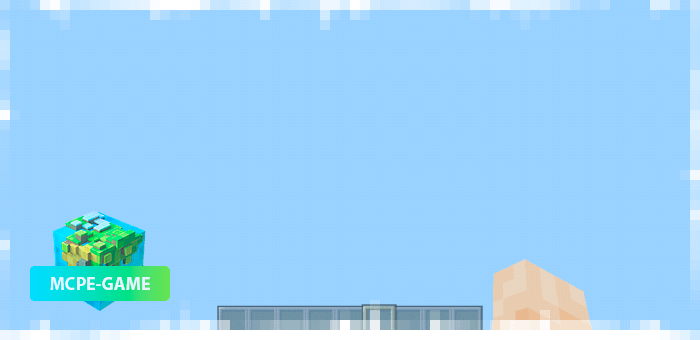 Disabled animated particles to increase FPS.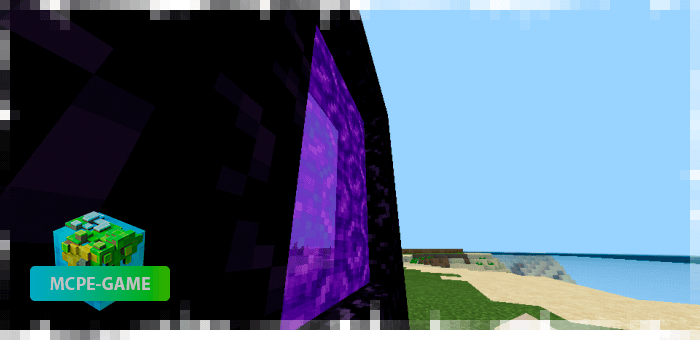 Optimized fire and campfire smoke.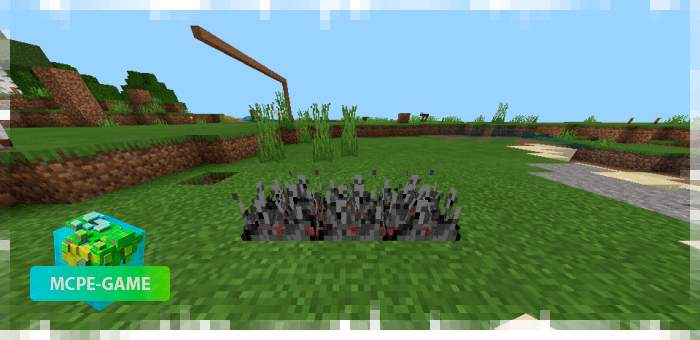 Disabled animated textures for higher FPS.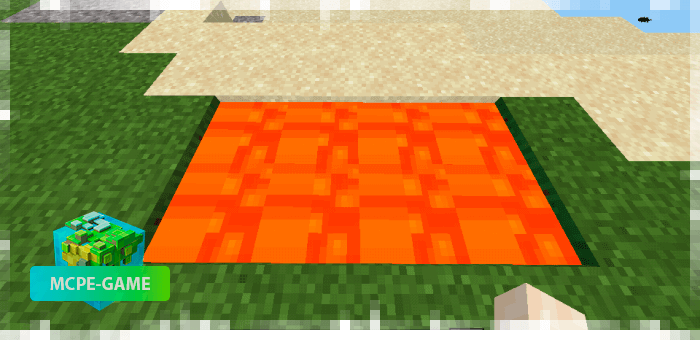 Removed shadows and optimized night mode.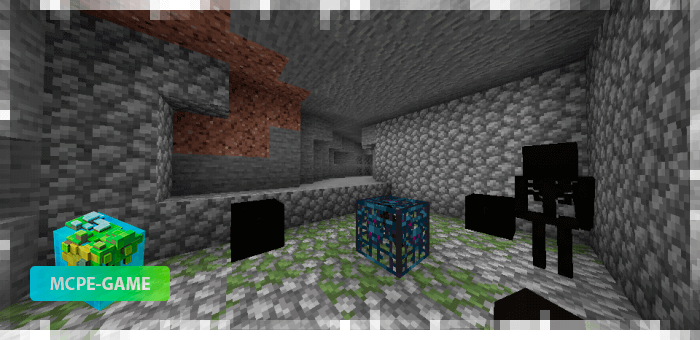 Reduced rain particles and removed clouds.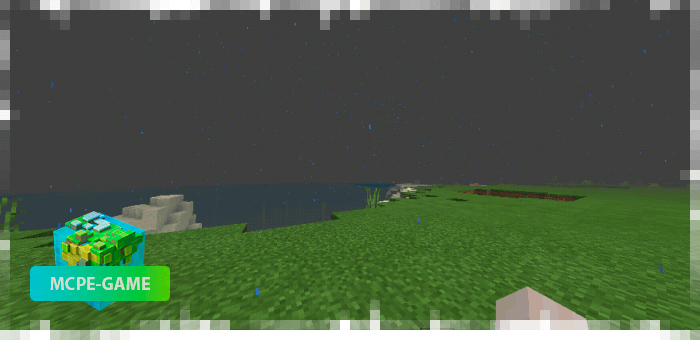 Transparent blocks of glass.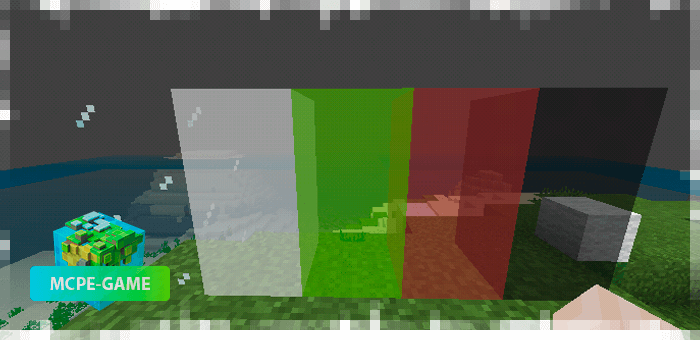 Ability to enable textures at 4×4 pixel resolution.
Ability to completely turn off grass to increase game performance.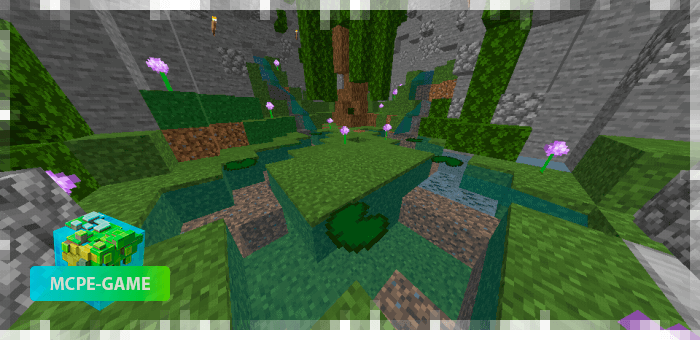 Flexible individual game settings.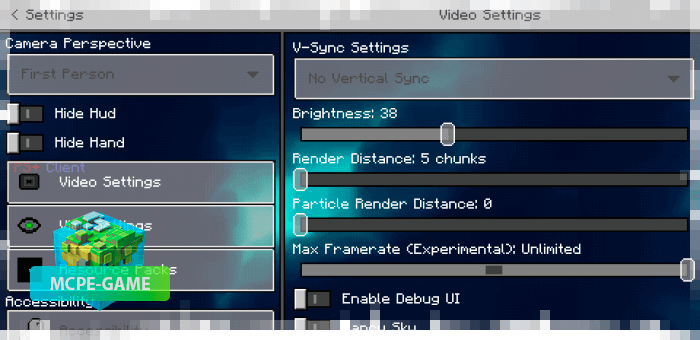 Other changes positively affecting the FPS increase in Minecraft PE.
Despite all the changes made, Minecraft FPS+ Client allows you to install any textures you like without sacrificing performance. This means you can play MCPE not only without lag, but also with your favorite textures.
Updated at
13.09.2021
Game versions
1.16
Genre
FPS, Mods
Platform
Android, iOS, Windows
Files
FPS+ Client Modern.zip
3.20MB
FPS-Client.mcpack
1.17MB
Leave comment