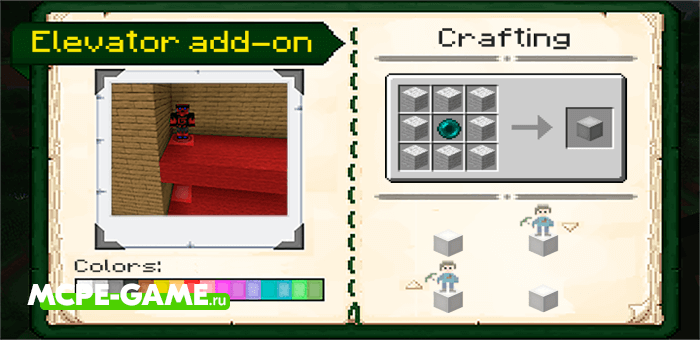 With Minecraft's Elevator Add-on, you'll be able to climb even the tallest building, in just a few seconds!
Unlike the other Elevator Mod EnderBlock Elevator, you won't have to create two different blocks, each of which can only lower or only lift your character. Here, you'll be able to use a universal elevator block that works in both directions.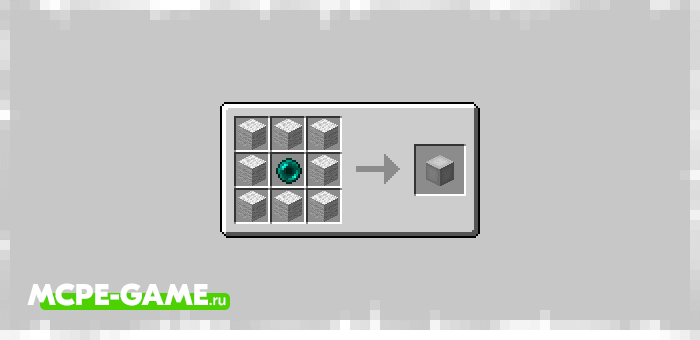 The recipe for the elevator crafting in Minecraft Bedrock Edition consists of the Ender's Pearl and 8 blocks of wool of any color.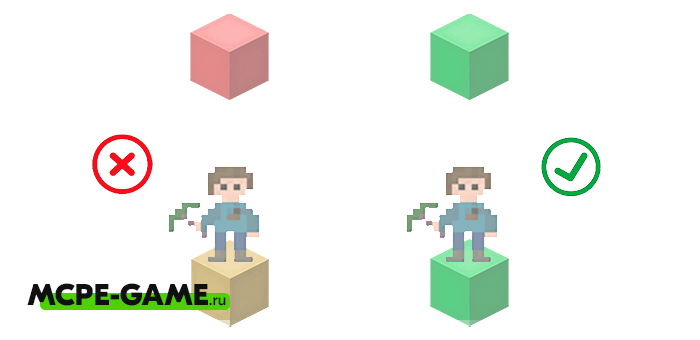 Movement will only occur between elevator blocks of the same color. If you place different colors on top of each other, the elevator will not work!
To go up, stand on the elevator and press the jump button.
To go down in the elevator, use the squat button.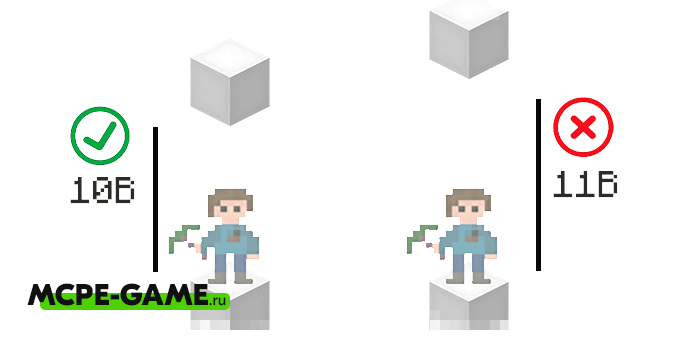 The maximum distance the elevators can be spaced apart in height and continue to function is 10 blocks.
Video demonstration
Updated at
13.09.2021
Game versions
1.16
Functionality tested on Minecraft
1.16.210 1.16.201 1.16.200 1.16.101 1.16.100
Genre
Elevator, Mods
Platform
Android, iOS, Windows
Files
Elevator.mcaddon
122.74KB
Leave comment