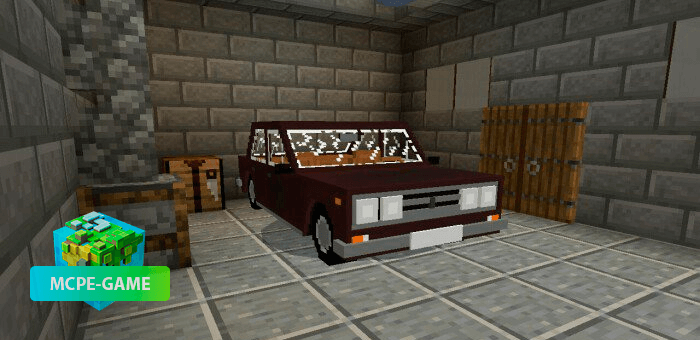 On our site you can find a huge number of car mods for Minecraft PE, and now you can add to the game and domestic car VAZ 2106, or as it is called by the people – shokha!
VAZ 2106, or six, or Shokha, was produced in the Soviet Union since 1976, and in 2006 was removed from production. Despite this, on the streets of our cities is still possible to meet this legendary car. And now, you can add the six also in Minecraft Pocket Edition.
The car is available in 4 different colors, as well as a special version made in the style of a hot rod! Just like in real life, the VAZ 2106 can accommodate up to 5 passengers at a time.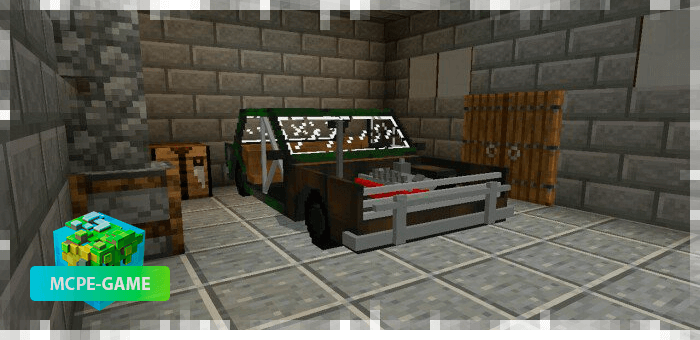 To get a car in the game, download the mod and use the command /summon:
/summon vaz:2106_red
/summon vaz:2106_green
/summon vaz:2106_blue
/summon vaz:2106_brown
/summon vaz:2106_demon
Updated at
13.09.2021
Game versions
1.16
Genre
Cars, Mods
Platform
Android, iOS, Windows
Files
VAZ-2106.mcaddon
209.18KB
Leave comment