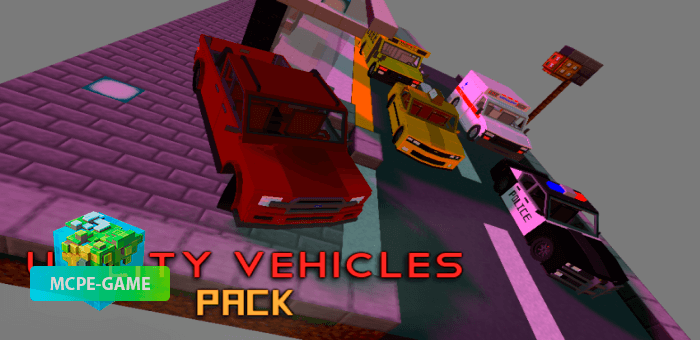 Utility Vehicles Pack is not just a car mod for Minecraft PE, but a full-fledged collection of vehicles for playing in a modern city.
This selection is not as impressive as in the mod Simple Vehicles and contains only 5 types of vehicles, among which you will find vehicles adapted for the work of urban services.
Ford F150 pickup truck
This light truck has a spacious trunk for storing all your belongings and items, accommodates up to 4 players and can reach good speed.
School bus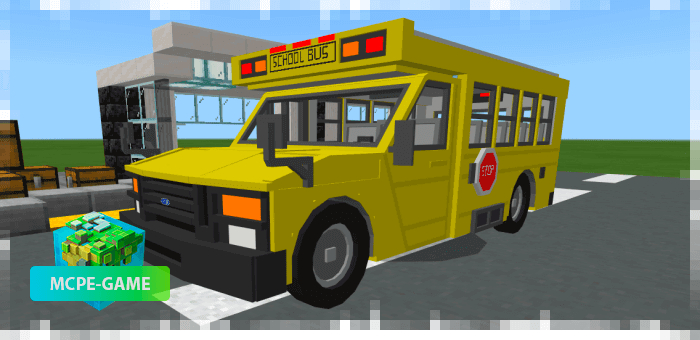 A classic American school bus based on the original Ford E350 can hold up to 9 players at a time.
Ambulance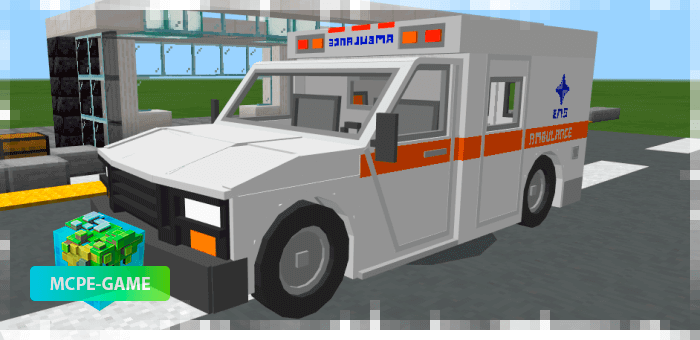 A modern version of the ambulance to quickly transport patients to the nearest hospital. Accommodates 4 players and has storage slots.
Police car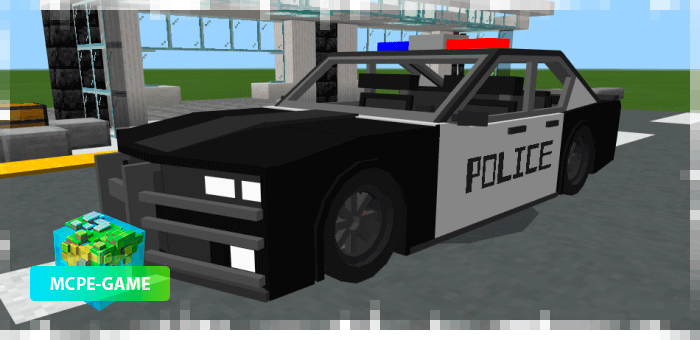 The basis of a very fast police car was taken from the Chevrolet Camaro, which is used by the US police. The car has the highest speed of all the city vehicles in Minecraft PE, a trunk for storing things and 4 seats.
Taxi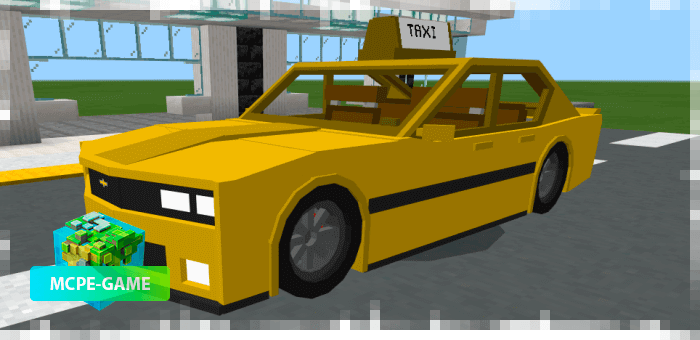 As you may have noticed, the taxi is also based on Chevrolet Camaro, which means it has the same characteristics as the police car.
How do I get cars in Minecraft?
To get a car in the game use /summon as below:
/summon uv:ambulance
/summon uv:police
/summon uv:pickup
/summon uv:schoolbus
/summon uv:taxi
Updated at
13.09.2021
Game versions
1.16
Genre
Cars, Mods
Platform
Android, iOS, Windows
Files
Utility-Vehicles.mcaddon
1.60MB
Leave comment