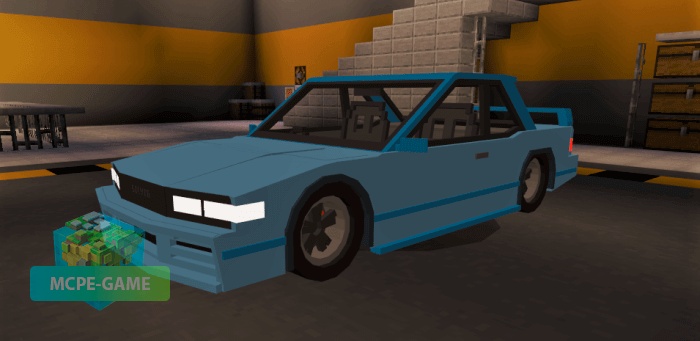 The Nissan Silvia S13, a car associated with night racing and drifting, now appears in Minecraft PE.
Thanks to this mod you will be able to add to the game another sports car, capable of high speed and with excellent handling! For a more complete immersion in the game, we recommend downloading maps with modern cities for MCPE and arrange races with friends there.
Nissan Silvia has 2 seats, for you and your partner, a trunk, as well as its own animations and sounds. The player can choose from 4 available colors – black, white, blue and red.
How do I get a car in the game?
In creative mode, search for S13 and select the summoning egg.
In survival mode, use the command /summon ns13:(white, red, black or blue). An example command to spawn a black version of a car in Minecraft is /summon ns13:black
Updated at
13.09.2021
Game versions
1.16
Genre
Cars
Platform
Android, iOS, Windows
Files
Nissan Silvia S13 (B).mcaddon
64.28KB
Nissan Silvia S13 (R).mcaddon
552.41KB
Leave comment