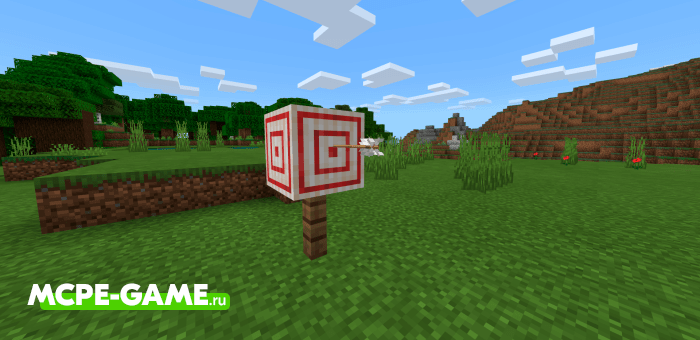 If archery in Minecraft seems difficult for you due to the fact that you need to consider the trajectory of the arrow flight, itsDandD's Bow mod will fix this problem.
Now bows and crossbows will shoot accurately in the crosshairs, and you will 100% hit any target, even at a great distance.
ItsDandD's Bow accurate shooting mod is especially useful if you play Minecraft on mobile devices, where the shooting process is much more complicated than on PC.
Video demonstration of mod
Updated at
13.09.2021
Game versions
1.16
Genre
Bow, Gameplay, Mods
Platform
Android, iOS, Windows
Files
ItsDandDs-Bow.mcpack
3.78KB
Leave comment