Simple Bow Indicators Add-on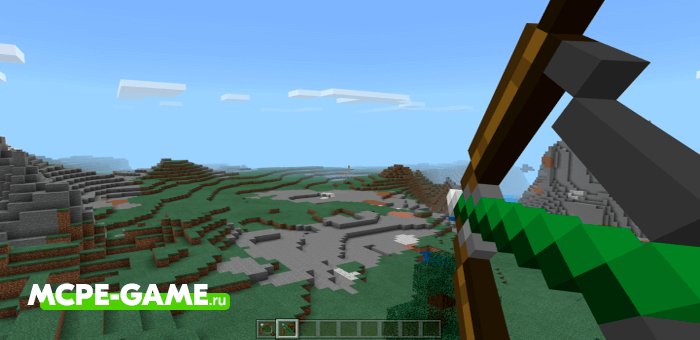 Simple Bow Indicators – A small add-on for Minecraft that adds a colored indicator to the game when the bowstring is tensioned.
Now you will always know when your bow or crossbow is 100% loaded for a powerful shot, thanks to the fact that the arrow will change its color:
Red – The weapon is not ready, the arrow will drop next to you;
Yellow – Weapon is 50% charged, medium powerful shot;
Green – Weapon is 100% loaded and you can shoot.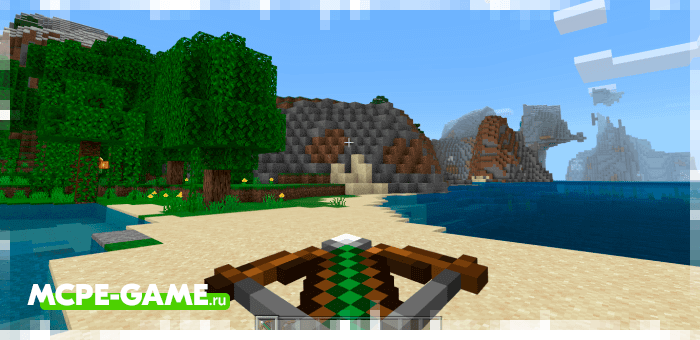 Also, if you want to always hit the target, even at a great distance, we advise you to install itsDandD's Bow arrow physics mod.
Video overview
Updated at
13.09.2021
Game versions
1.16
Genre
Bow, Gameplay, Mods
Platform
Android, iOS, Windows
Files
Bow-Indicators.mcpack
7.08KB
Leave comment