Ashes Skeleton Titan Add-on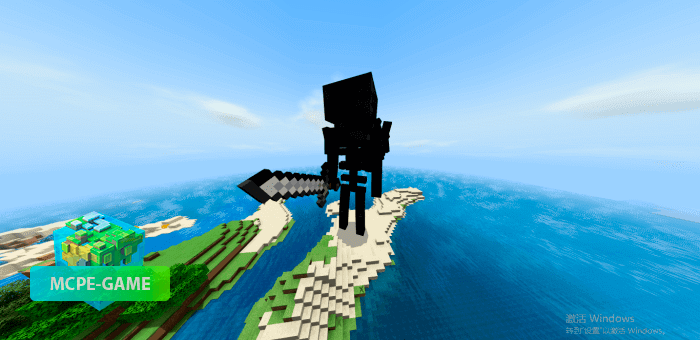 Ashes Skeleton Titan is a new boss in Minecraft Pocket Edition that has risen straight from hell!
Will you be able to defeat this incredibly powerful foe, armed not only with a huge sword, but also capable of using magic?
Ashes Titan can attack you with ash from his body, create huge spikes emerging from the ground and cause meteorite showers.
Keep in mind that the new boss in Minecraft PE has two stages of life, and if you defeat him on the first, the battle will not be over, because you will only make him angry! After all, after his rebirth he will become even stronger and will start releasing a large number of lightning bolts!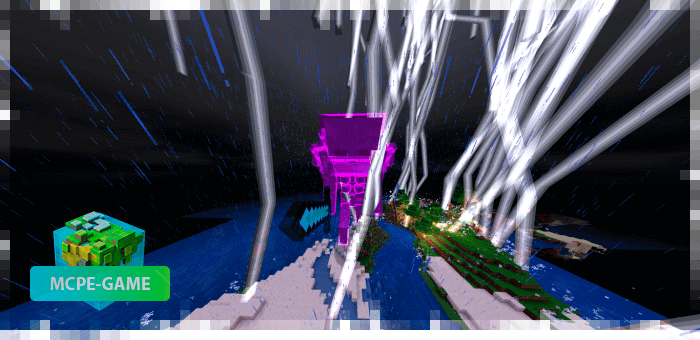 This Addon for the new boss is very demanding to resources, so turn off the parameter "mob greifing" in the settings beforehand and run the game only in the new world, if you don't want to lose your buildings.
Updated at
13.09.2021
Game versions
1.16
Genre
Bosses, Mods
Platform
Android, iOS, Windows
Files
Titan-ashes-skeleton.mcaddon
1.29MB
Leave comment