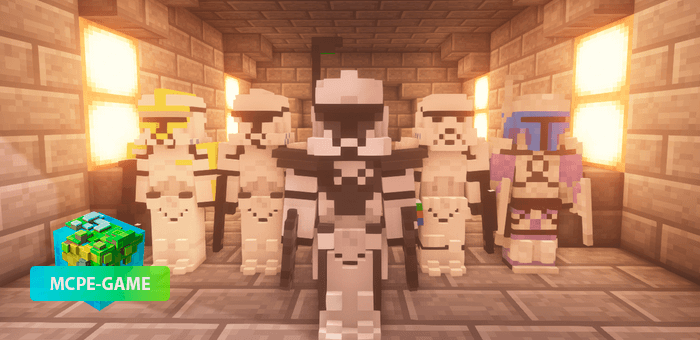 With Star Wars Armor Addon you will be able to try on the armor of stormtroopers and droids from Star Wars!
If you're a fan of the Star Wars series, you probably already use Star Wars hero skins for your character. And with this mod, new armor will appear in Minecraft PE, giving additional characteristics to your character.
At the moment, there are 8 types of Star Wars costumes available – 5 from Stormtroopers, 2 from droids and armor that turns you into a little Master Yoda.
To get new armor in the game use the /function more_star_wars_armor. To apply it on the game character, take the item in your hands and use it, similarly to food items.
Also, we recommend additionally installing the Star Wars weapon mod for MCPE.
The armor of the Assault Battalion 212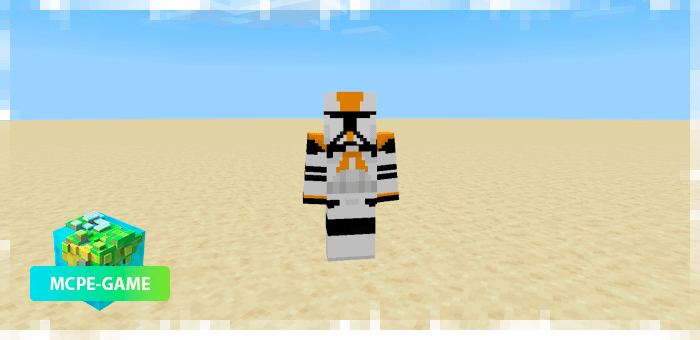 Defense: 30 units
Bonus: Resistance III
Assault Battalion 501 armor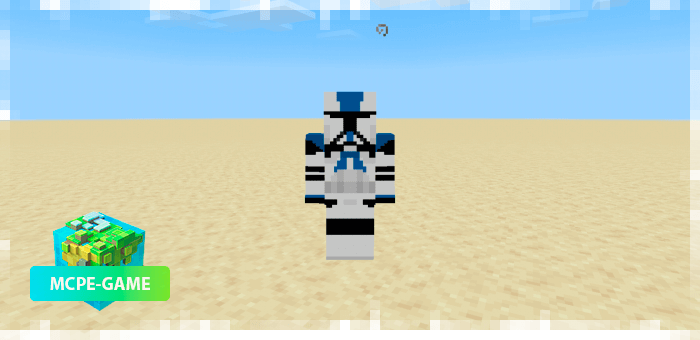 Defense: 30 units
Bonus: Resistance III
Imperial Stormtrooper Armor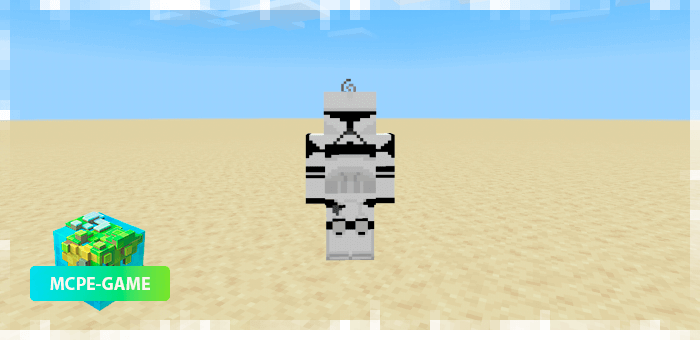 Defense: 25 units
Bonus: Resistance III
Kashiiq Warrior Armor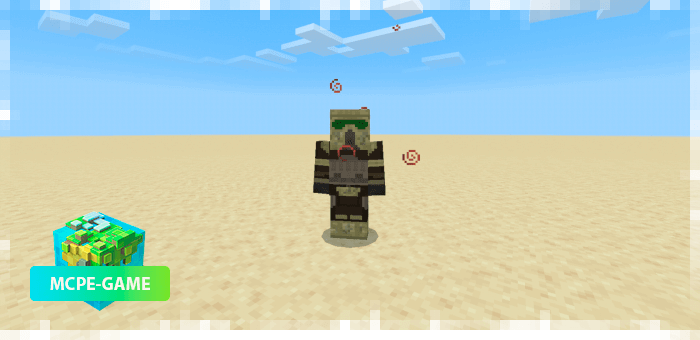 Defense: 30 units
Bonus: Resistance III
B1 battle droid armor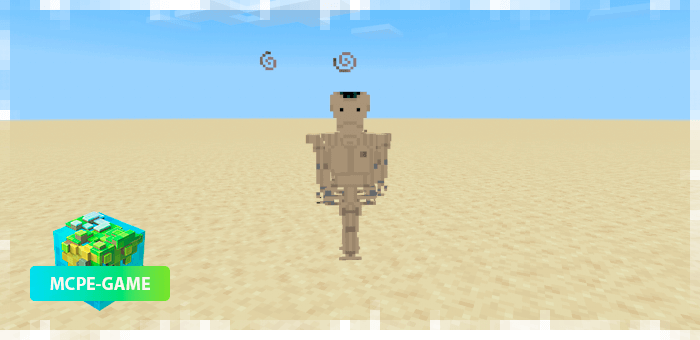 B2 battle droid armor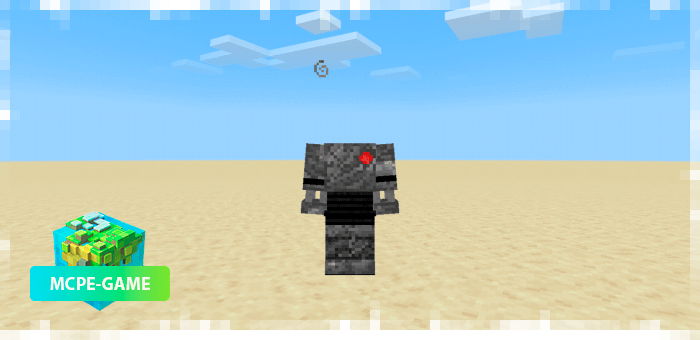 Defense: 25 units
Bonus: Resistance III, Deceleration I
Imperial Stormtrooper Armor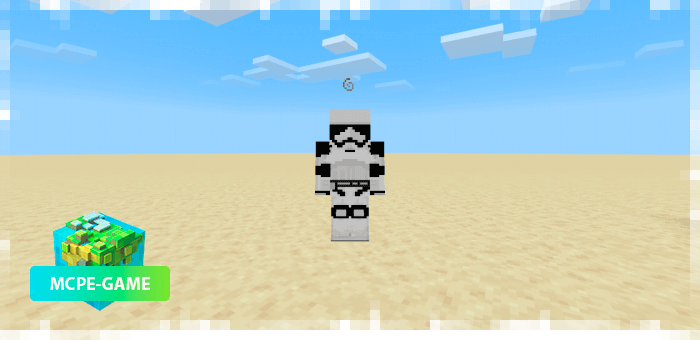 Defense: 30 units
Bonus: Resistance IV
Little Master Yoda's costume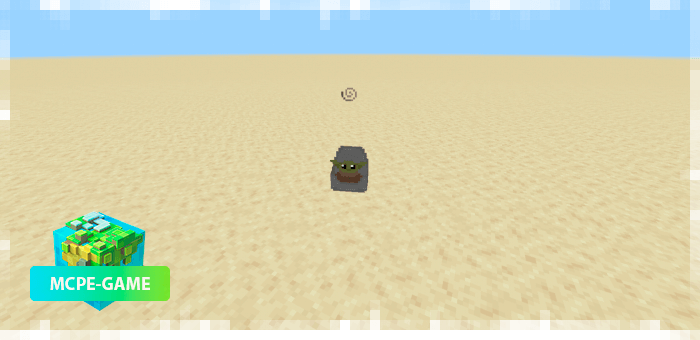 Bonus: 100% absorption of damage from falls from any height
Updated at
13.09.2021
Game versions
1.16
Genre
Armor, Mods, Star Wars
Platform
Android, iOS, Windows
Files
Starwars-Armor.mcaddon
85.10KB
Leave comment