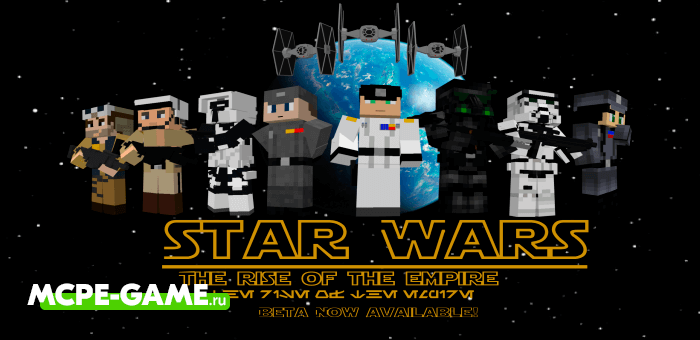 As the developer states – this is the first Star Wars Add-on in Minecraft with faction and rank system.
But in addition to the ranks, here are also new mobs, which are the heroes of the Star Wars saga, space weapons, and vehicles that you may have seen in the movies.
At the moment, Star Wars Addon mod is under development, but already contains 10 mobs, among which there are both Imperials and Alliance soldiers. Absolutely all soldiers have very high quality models and animations.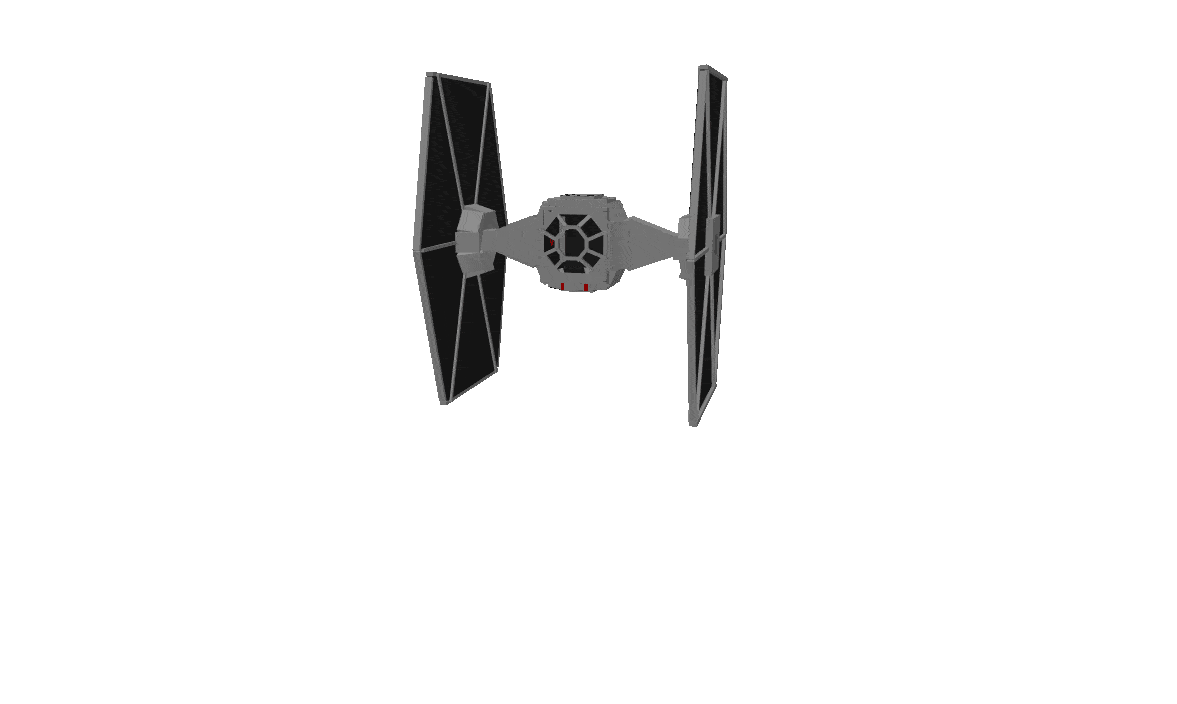 TIE Fighter is the first vehicle currently added to Star Wars mod. Any fan of the Star Wars series should know this space fighter.
Well and as already mentioned, this mod has a rank system that allows you to hang signs on your chest with different ranks. Thanks to that, you can play with friends on the themed RolePlay server, made in the stylistics of Star Wars.
Updated at
13.09.2021
Game versions
1.16
Functionality tested on Minecraft
1.16.201
Genre
Mods, NPC, Star Wars
Platform
Android, iOS, Windows
Files
StarWarsAddon [Behavior]
637.99KB
StarWarsAddon [Resource]
2.10MB
Leave comment