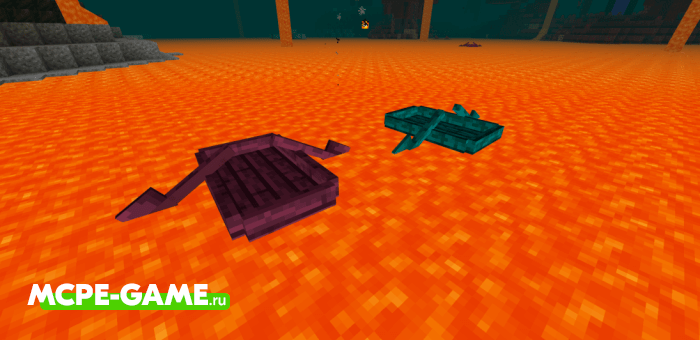 Every time you get to the underworld, all players face the same problem – you have to figure out different ways to get around the lava lakes. Why not just navigate through them on a fireproof boat?
That's what the author of the Nether Boats Addon thought and added to Minecraft PE the ability to craft a heat-resistant boat that can float even on lava. Especially since the game already has the appropriate materials.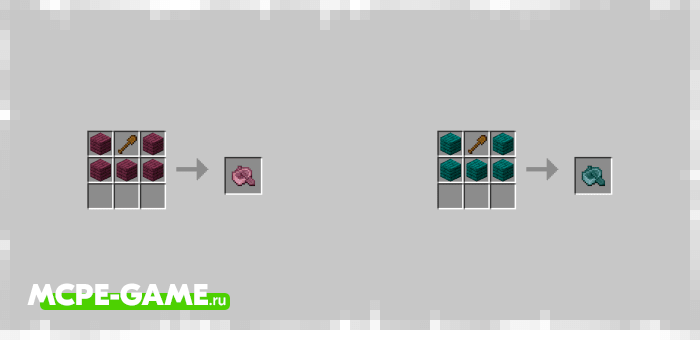 At the same time, the new infernal boat has increased travel speed, and can also float on normal water.
Updated at
13.09.2021
Game versions
1.16
Functionality tested on Minecraft
1.16.100
Genre
Mods, Ships, Vehicle
Platform
Android, iOS, Windows
Files
NetherBoats.mcaddon
22.62KB
Leave comment