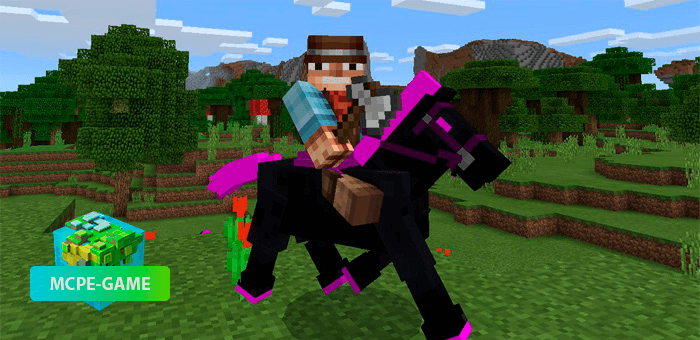 Want to move around the game world on a very beautiful and unique horse? Ender Horse mod will add a fast black horse to the game!
The new Ender Horse can be found exclusively in the upper world, so, you will have to try hard and find a teleporter to tame it. Also, just like Enderman, he can teleport to random place, so, it will be quite difficult to catch him.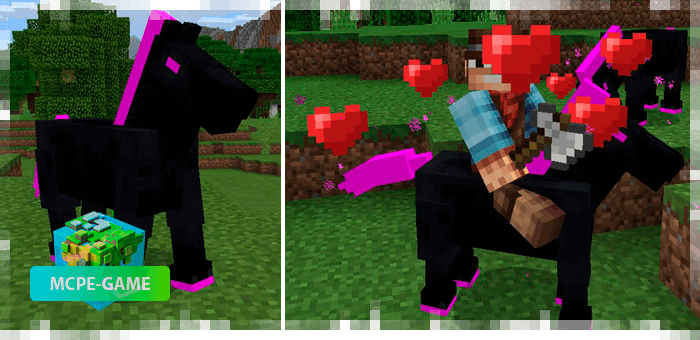 But if you manage to tame the Endermen, you will get a really fast pet, that has high jump, can jump up to 5 blocks high, and can automatically restore your health!
Updated at
13.09.2021
Game versions
1.16
Genre
Horses, Mods
Platform
Android, iOS, Windows
Files
Ender Horse [Behavior]
403.73KB
Ender Horse [Resource]
0.95MB
Leave comment