New Player Animation Add-on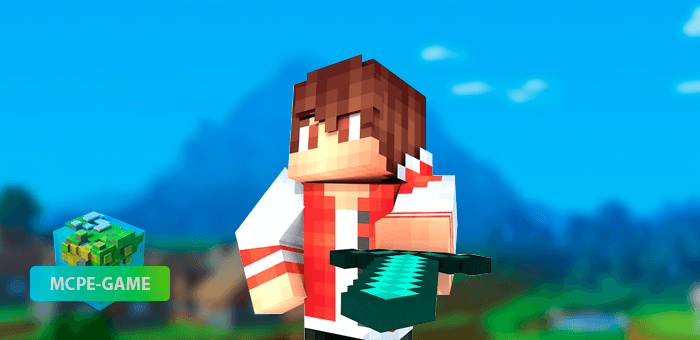 As you can understand from the name, the New Player Animation Add-on adds new animations to Minecraft PE, including walking, sprinting, horseback riding, combat, using items and more!
The mod makes the in-game animation in Minecraft Pocket Edition more realistic, and the player model itself will become more flexible and smooth.
For example, when running, the character will tilt his body slightly forward as in real life. When riding a horse, one hand the player will hold on to the horse. And if you pick up a weapon, Steve will hold it with both hands, while leaning forward his body and protect himself with a sword.
We recommend installing and downloading Minecraft animation mod to all players who prefer the view from 3 persons, as well as people who record gaming videos.
Add a theme to your Minecraft character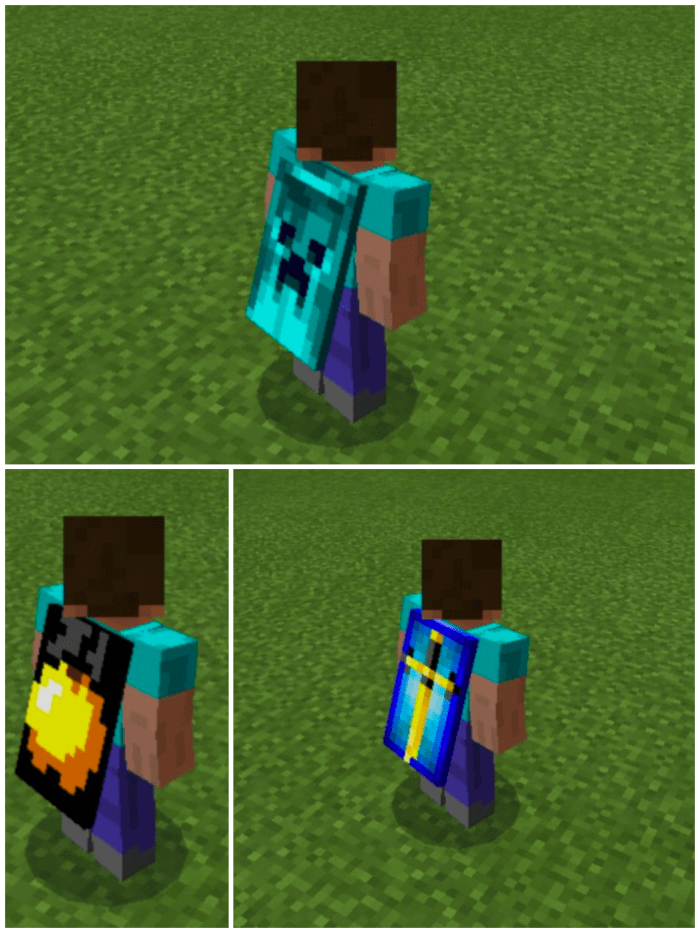 In addition to the new motion animation, New Player Animation mod adds the ability to absolutely free use cloaks with any skin. To do this, you need to update the skin texture and add a cloak image to it, as shown in the example below.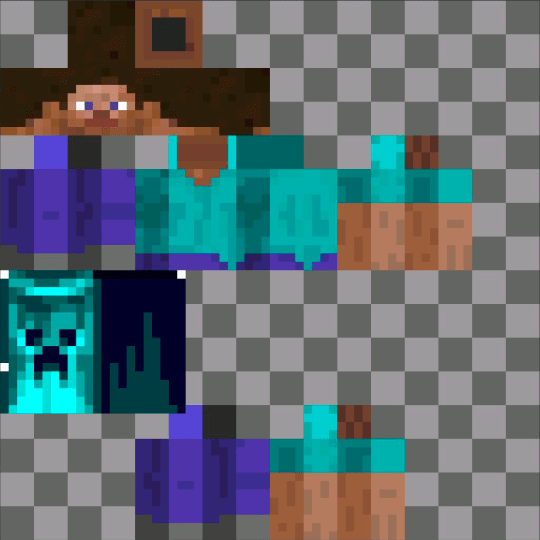 Examples of new animation from add-on
Below you can check out most of the new player animations from the mod to see how believable they are.
Update 0.5
In the new version of the New Player Animation mod, bugs have been fixed and new fall, sleep, run and attack animations have been added.
Updated at
13.09.2021
Game versions
1.16
Genre
Animations, Mods
Platform
Android, iOS, Windows
Files
NPA-V0.5.mcpack
1.87MB
Download New Player Animation Add-on for Minecraft PE 1.17 / 1.16+
NPA-V0.5.mcpack
Leave comment