Map: The Airship from Among Us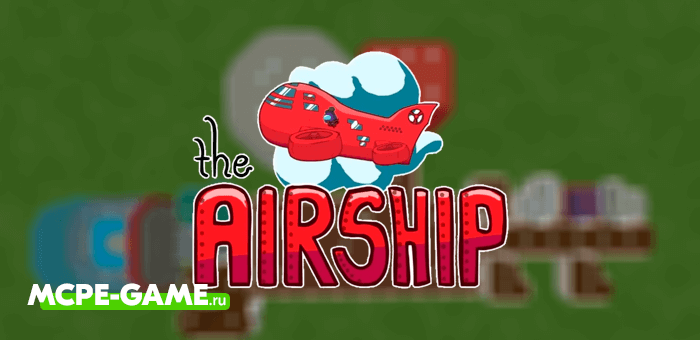 The Airship – The new Among As map, added to the game in a recent update, is now available in Minecraft!
The action of the game on the Minecraft map The Airship from Among As takes place on a huge plane, where a traitor has appeared among the crew, whose goal is to destroy the other players and remain undiscovered.
This Minecraft map is an exact replica of the original version, made in 1 to 1 scale. Here you will find the captain's bridge, weapons room, aircraft engine compartment, shelter and other rooms.
To fully play the replica of The Airship from Among Us map in Minecraft, you will need to assemble a team of at least 4 players. Then, one of the participants is randomly assigned to the role of traitor, and players must determine it by voting at the end of each round.
Updated at
28.04.2021
Game versions
1.16
Functionality tested on Minecraft
1.16.201 1.16.200
Genre
Among Us, Maps
Platform
Android, iOS, Windows
Files
TheAirship.mcworld
1.01MB
Leave comment