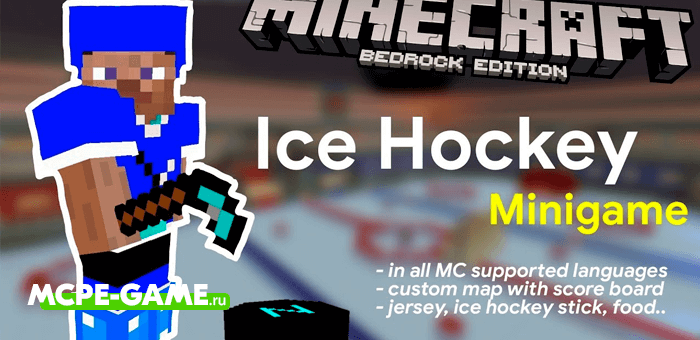 Ice Hockey map allows you to be at the stadium and play ice hockey with your friends!
The map is a large indoor stadium with a full size ice hockey field. A comfortable game requires a minimum of 2 players, but it's much more fun to assemble a full team, put on your uniform, pick up your sticks, and get out on the ice!
The Minecraft Ice Hockey map is fully automated. There is a puck, and all goals are recorded on the scoreboard and in a special table. In addition, all players can compete for the title of champion and get a gold cup!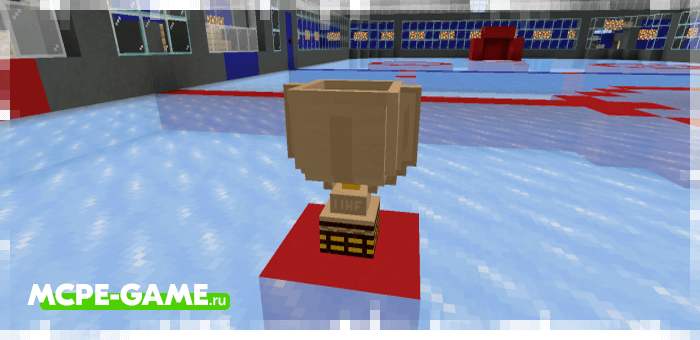 Video demonstration of the map
Updated at
11.06.2021
Game versions
1.17 1.16
Functionality tested on Minecraft
1.17.0.50 1.16.230 1.16.221 1.16.220 1.16.210 1.16.201 1.16.200 1.16.101 1.16.100
Genre
For 2 Players, Maps, Mini-Games
Platform
Android, iOS, Windows
Files
Ice Hockey Minigame
1.82MB
Leave comment