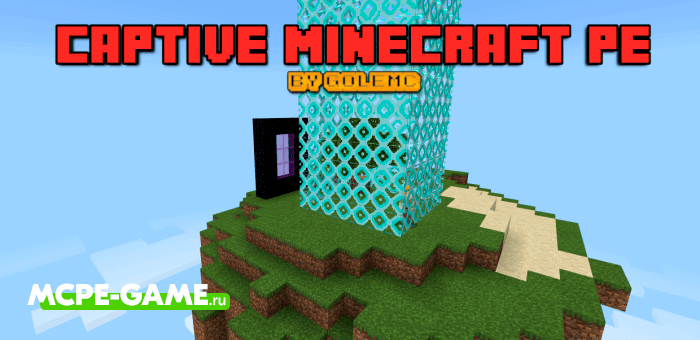 Captive Island is a Minecraft survival map with achievements where you have to complete tasks to expand the barrier.
The game will take place on a small island where you will be limited to the boundaries of the barrier. You will not be able to go beyond it and will have to adapt to the limited terrain.
To expand the barrier, you will need to complete quests. By opening the achives, you will expand the territory available to you and will be able to perform more actions. With time, you will unlock all available achives on the island and will be able to get to the lower world, where new challenges will become available.
Updated at
28.04.2021
Game versions
1.16
Functionality tested on Minecraft
1.16.100
Genre
Achievement, For 2 Players, Maps, SkyBlock
Platform
Android, iOS, Windows
Files
Captive-Minecraft-PE.mcworld
82.50KB
Leave comment