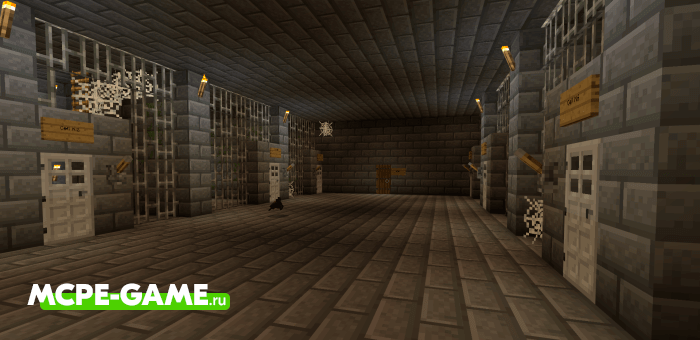 Make a prison escape twice, in the map Reverse Prison Escape in Minecraft.
The Reverse Prison Escape map has that name for a reason. It's probably the only Minecraft map where you'll have to make an escape, go back to prison and escape again!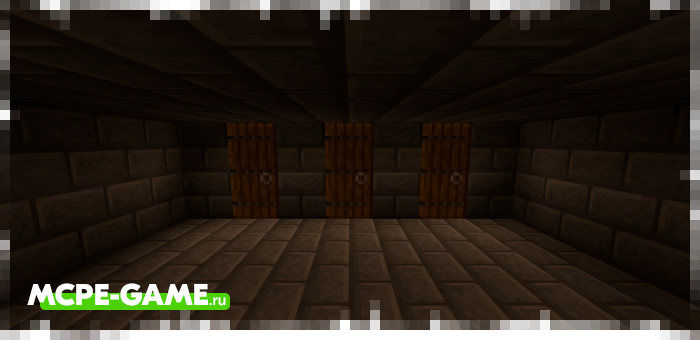 You play as a prisoner who is trying to make a prison escape in Minecraft at any cost. Slip out of your cell, do the parkour challenge in the lava room, get out of the labyrinth and… …and then return to your cell! Because that's the only way you'll be able to distract the guards to get out of the secret passageway covered by a painting and make a real escape.
Updated at
29.04.2021
Game versions
1.16
Functionality tested on Minecraft
1.16.201 1.16.200 1.16.101 1.16.100
Genre
Maps, Prison Escape, Walkthrough
Platform
Android, iOS, Windows
Files
Reverse-Prison-Escape.mcworld
107.11KB
Leave comment