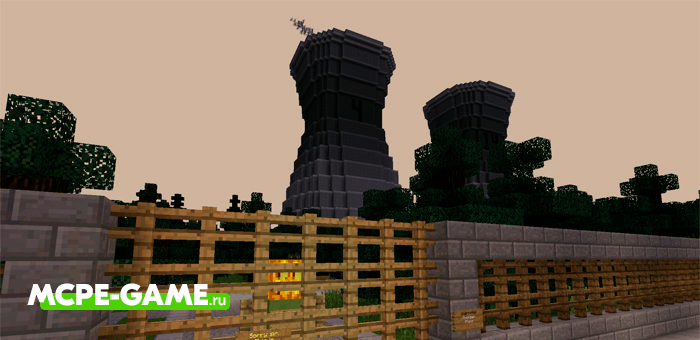 Pripyat map for Minecraft allows you to get to the streets of the legendary Soviet city!
This adventure map will take you straight back to 1986, the day when the biggest catastrophe in the history of nuclear energy happened. You will play as a resident of the city, named Oleg.
There is 42 minutes left until the explosion of the reactor at Chernobyl NPP. Your task is to pass all tests, solve all riddles and prevent the disaster. Can you cope with the task? Find out by downloading the Pripyat map on Minecraft Bedrock Edition!
On the Minecraft map of Pripyat you will find many buildings and houses, the legendary amusement park, nuclear power plant, school, park, as well as many other objects that really existed in the city.
Updated at
29.04.2021
Game versions
1.16
Functionality tested on Minecraft
1.16.210 1.16.201
Genre
Cities, Maps, Walkthrough
Platform
Android, iOS, Windows
Files
Pripyat.zip
1.67MB
Leave comment