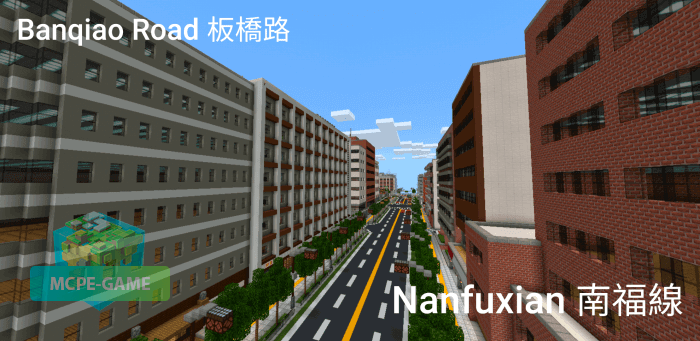 Hangshui City is a full-fledged map for Minecraft PE that is a huge metropolis inspired by cities like Shanghai, Tokyo and Seoul.
If you've played the Suburban District map and liked it, you'll like the new map even more! After all, now it's not just one neighborhood, but a whole city in which you can find:
Residential and business districts
shopping complexes
Recreation areas and parks
River and promenade
Huge number of restaurants, cafes, bakeries, etc.
Hotels
Parking lots and underground parking
Subway line with underground stations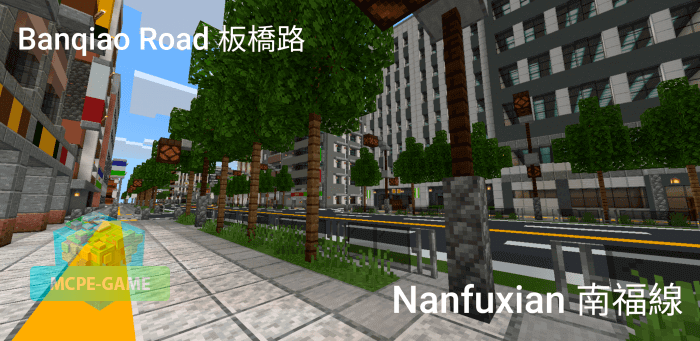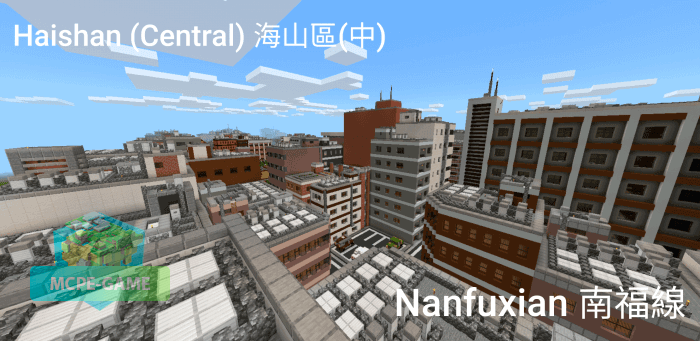 Hangshui City map for Minecraft PE is still under development and some objects may not be ready yet. Stay tuned for more updates, or improve the city on your own!
If you like big cities or often play RolePlay Minecraft, then Hangshui City map is a great choice!
Don't forget that we also have other city maps for Minecraft, as well as appropriate mods, such as vehicles or vehicles and machinery.
Updated at
28.04.2021
Game versions
1.16
Genre
Cities
Platform
Android, iOS, Windows
Files
HangshuiNFX02mc.mcworld
711.18KB
HangshuiNFX02z.zip
711.55KB
Leave comment