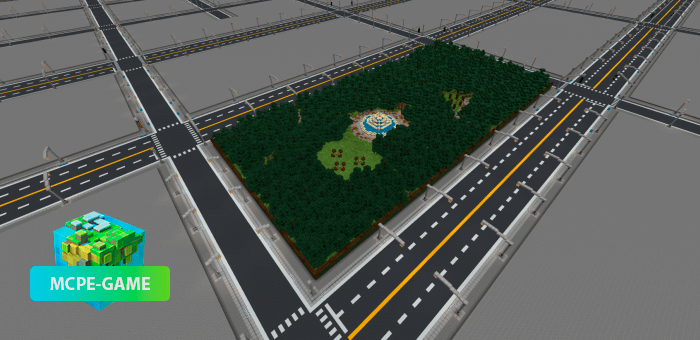 This map is a complete blueprint for building your dream city in Minecraft PE.
The City Template map is a large plane with pre-marked roads and areas to build any kind of buildings, be it skyscrapers, offices, shops, shopping centers or residential areas. Here you can use your imagination to 100%, saving a lot of time to build roads.
Territory for building a city
The areas for the construction of buildings have different sizes, and all roads and intersections are equipped with lights and traffic lights.
Large sections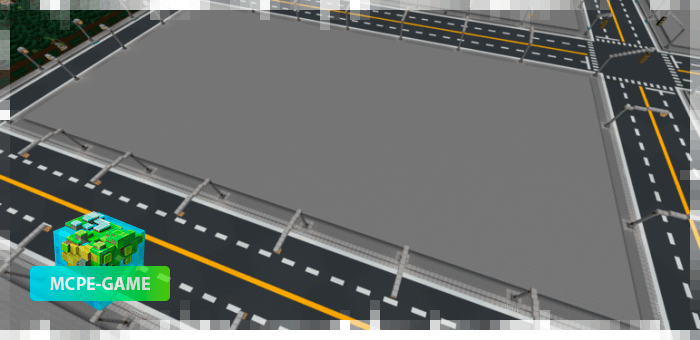 There are 11 such zones on the map, representing a separate area, measuring 173 by 82 blocks. This is an ideal place for the construction of skyscrapers, factories or other large buildings.
C sections
Similarly sized zones differ in the fact that in the middle of each one a road runs through it. You can build parking lots, gas stations or shops here. On the city template map for Minecraft Pocket Edition there are 4 such areas.
Smaller sections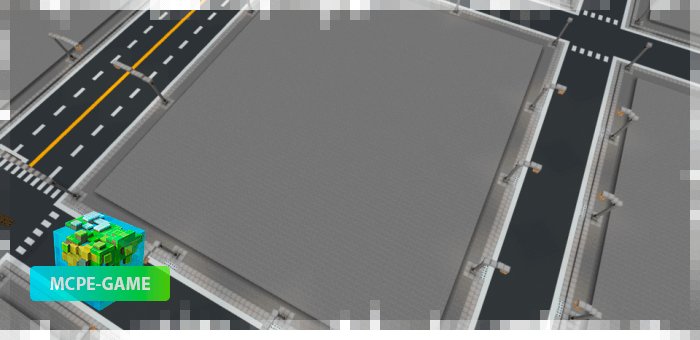 Districts 82 by 72 blocks, which are great for building residential buildings, shops, parks, hospitals, police stations or fire stations. There are 40 of these areas available on the map.
Central part of the city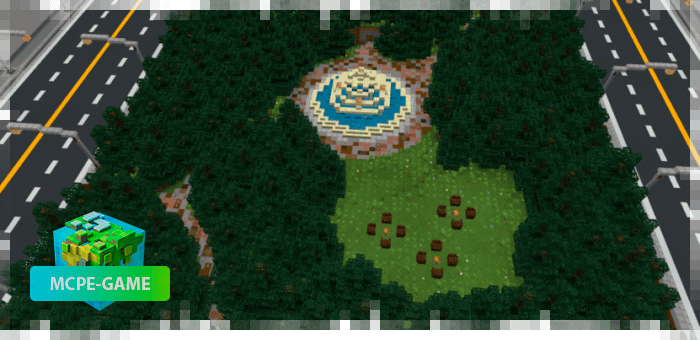 The Central Park is a huge park with many trees and a fountain, located exactly in the middle of the map. It is a great place for walks, meetings and recreation of your citizens.
View of the city at night
Updated at
29.04.2021
Game versions
1.16
Genre
Buildings, Cities, Maps
Platform
Android, iOS, Windows
Files
City-Starter-World.mcworld
1.17MB
Leave comment