Map: Zombie Apocalypse City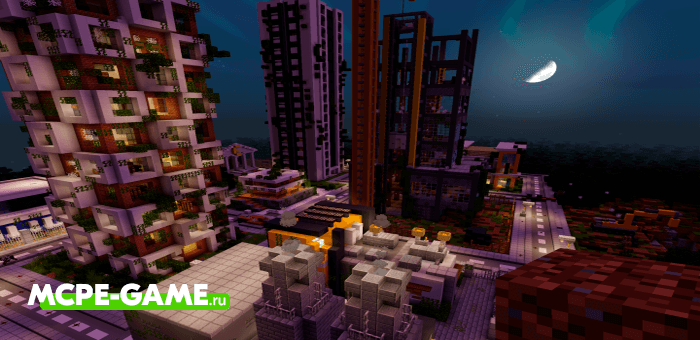 Find yourself in a city where zombie apocalypse happened and try to survive on Zombie Apocalypse City map!
This map is a modern city, which had a zombie infestation a few years ago. Most of the residents turned into the walking dead, but some still managed to escape.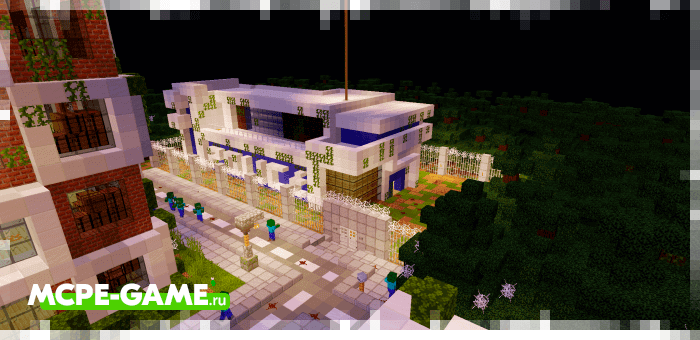 Playing in conditions of zombie apocalypse in Minecraft map Zombie Apocalypse City is not easy, because it is forbidden to build in any part of the city, except the last floor of the skyscraper.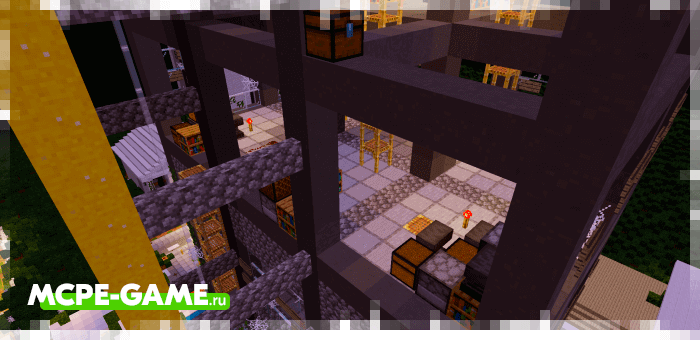 Your goal is to survive and get maximum useful resources, build a fortified base and create a portal to the upper world. All resources can only be obtained from the chests, which are placed in various places on the map. At the same time, infected will wander everywhere and try to destroy you.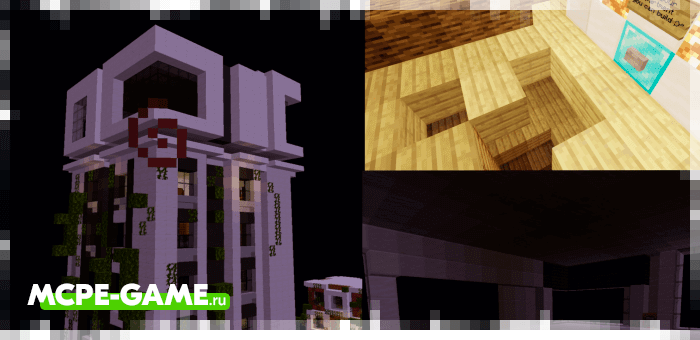 Updated at
29.04.2021
Game versions
1.16
Functionality tested on Minecraft
1.16.210 1.16.201
Genre
Abandoned City, Cities, Maps, Survival, Zombie Apocalypse
Platform
Android, iOS, Windows
Files
Zombie-Apocalypse.mcworld
4.15MB
Leave comment