Map: Apocalypse in San Flores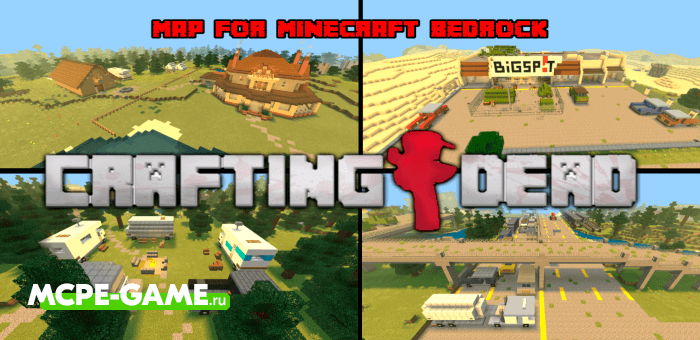 Experience the coming apocalypse in Minecraft in the Apocalypse San Flores map and play as a survivor!
San Flores is a small state with a central city, located in a beautiful setting on the border of deep forests and sunny desert.
In the zombie Apocalypse in Minecraft map Apocalypse San Flores you can play as a local resident, a tourist or a gas station worker. And your past isn't very important, because the real Zombie Apocalypse happened right in front of your eyes! Now you need to fight for your future, trying to survive in the abandoned city, where only the walking dead are left!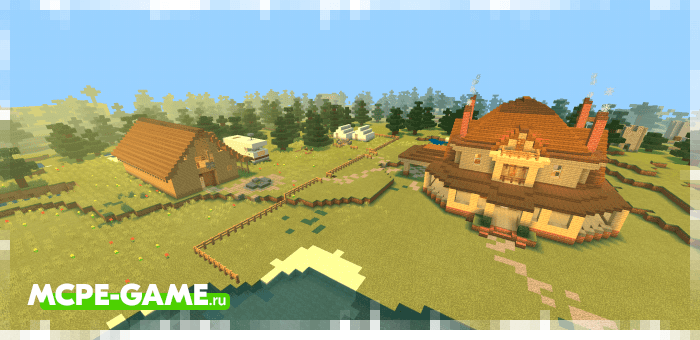 Explore the area in search of useful resources, explore the homes of former residents, check out the campsite in hopes of meeting other survivors, or simply walk down the highway and slay the zombie hordes! In this map you will experience the Zombie Apocalypse in Minecraft to the fullest!
By the way, we highly recommend you to find a good mod for firearms right away to make survival in the destroyed world easier and more interesting.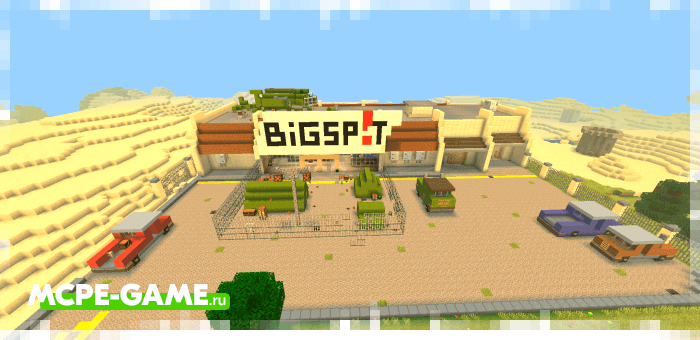 That said, you can play the Apocalypse San Flores map either on your own or together with your friends. In this case, you can make up your own survival story and try to find a shelter or other people.
Warning Apocalypse San Flores is a Minecraft map created specifically to play with Zombie Apocalypse mods. Install a suitable variant beforehand or add separate zombie mods, otherwise you will be playing in a simple world with buildings.
Video demonstration of the map
Updated at
29.04.2021
Game versions
1.16
Functionality tested on Minecraft
1.16.201 1.16.200 1.16.101
Genre
Maps, Survival, Zombie Apocalypse
Platform
Android, iOS, Windows
Files
San-Flores.mcworld
38.70MB
Leave comment