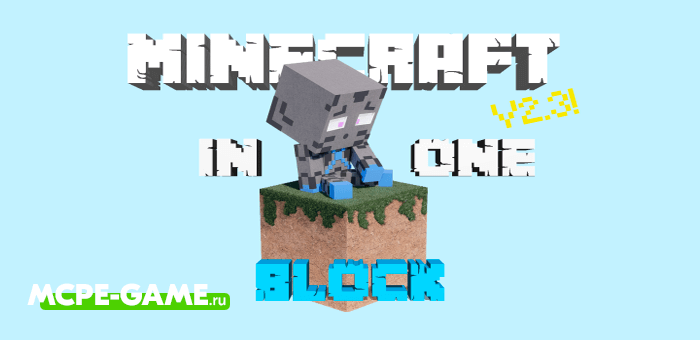 Reach the Upper World and defeat the Dragon of the Edge by starting the game on a single block!
The Minecraft One Block Map will give you a new gaming experience. Prove that you are a master of the game and can survive even if there is only one block under your feet!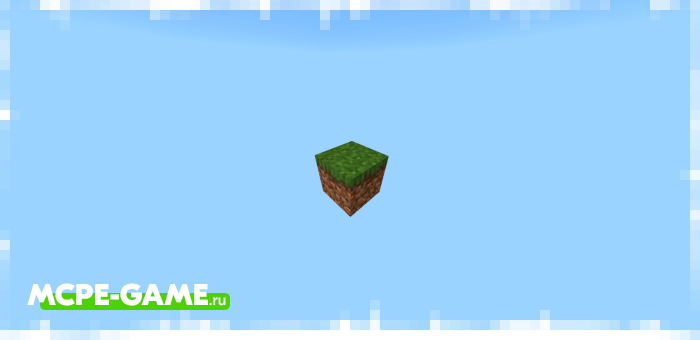 The process of playing the One Block map in Minecraft will take place in several stages. Each time you break a block, it will appear again and again. In addition, sometimes resources, chests, and even mobs will appear in place of the destroyed block. All this will help you organize a full platform, build a house, a farm, and even portals to the lower or upper world.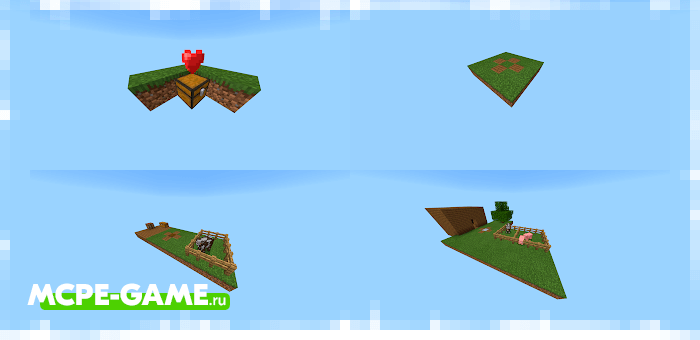 After a certain amount of broken blocks, you will move to a new stage. For example, you'll be able to get blocks from the forest biome, then from the desert, jungle, ocean, and so on. Eventually, a portal to the ender world will be created beneath you, which means you need to be ready for the final battle with the Dragon of the Edge!
Updated at
28.04.2021
Game versions
1.16
Functionality tested on Minecraft
1.16.201 1.16.200
Genre
Maps, SkyBlock
Platform
Android, iOS, Windows
Files
OneBlock.mcworld
1.76MB
Leave comment