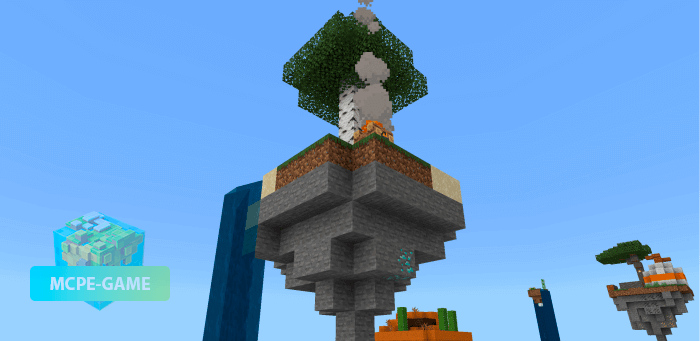 Every Minecraft player has heard of Skyblock, a legendary map where the player needs to develop and survive on a small island. Floating Block is another variant of Skyblock maps, but with several islands at once.
Traditionally, you will start the game on a small island, where you have to take your first steps to survive. Gradually, you will be able to get to the next island, and how it will be depends only on you and your playing style.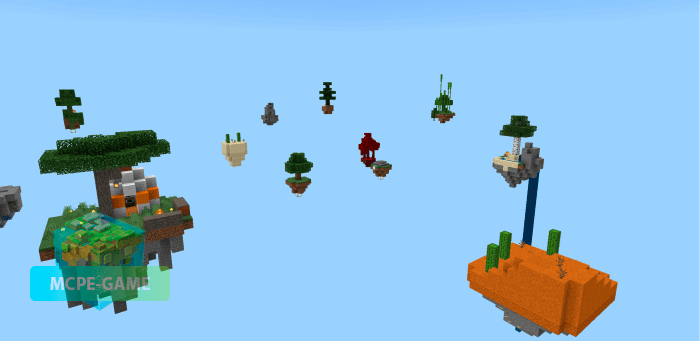 There are 14 islands available on the Floating Block map:
Starting Island
Teleport
Desert
Mesa
Birch Grove
Savannah
Jungle
Winter Biome
Crimson Forest
Basalt delta
Warped Forest
Nether World
Lake
Mine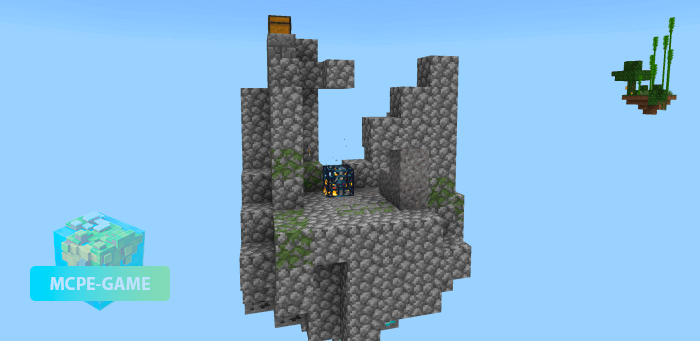 In addition to the island, the Soaring Blocks map has a starting location where you can select game difficulty settings, see achievements, author acknowledgements, and a list of changes.
Updated at
27.04.2021
Game versions
1.16
Genre
Maps, SkyBlock
Platform
Android, iOS, Windows
Files
cellixidfloablock1_2.mcworld
324.56KB
Leave comment