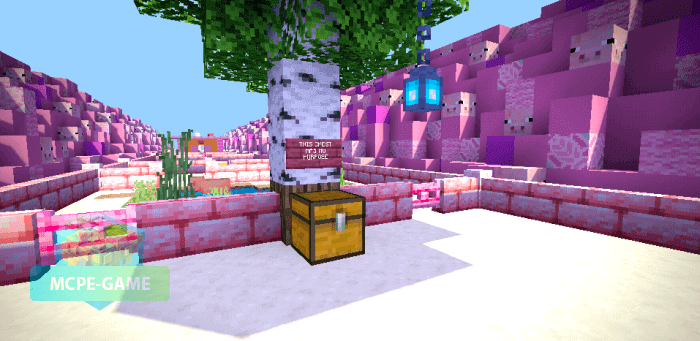 Will you be able to overcome all the unfair challenges and make it to the finish line? Unfair Pig map for Minecraft PE will test you 100%!
No wonder this map is named "Unfair Pig", and there are two reasons for that – thematic design of the map and a really unfair challenge, without any hints, and sometimes not subject to any logic. There are no checkpoints provided here, which means that if you accidentally make a mistake, you'll have to restart everything, no matter how far away you are.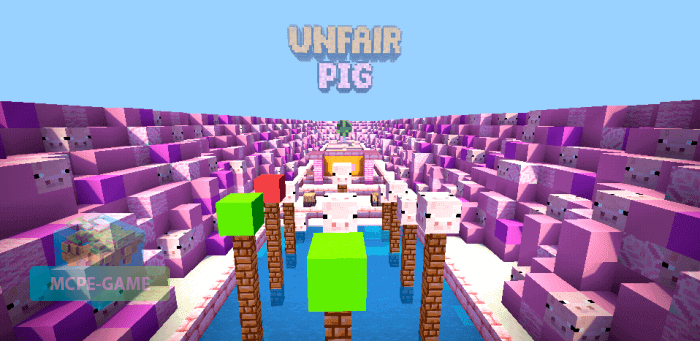 But, the Unfair Pig map has undergone quite a bit of testing, which has shown that reaching the finale is doable. The only question is whether you'll be a winner or join the main mass of losers!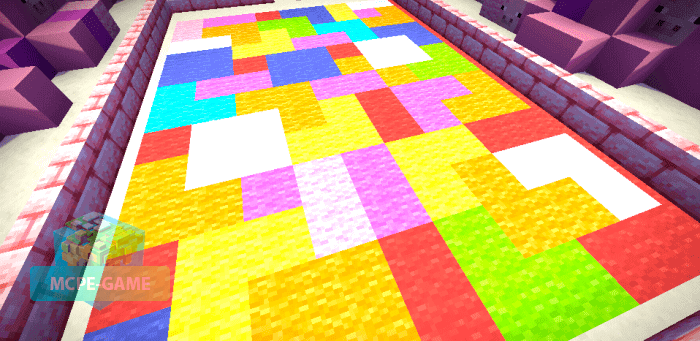 Updated at
28.04.2021
Game versions
1.16
Genre
Walkthrough
Platform
Android, iOS, Windows
Files
Unfair Pig.mcworld
2.48MB
Leave comment