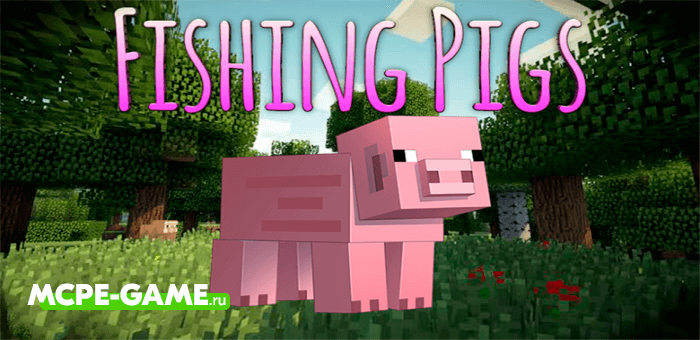 Yes, that's right, there's no mistake. In this map you will be pulling piglets using a fishing rod!
Fishing Pigs map is a minigame in Minecraft, which can be played by up to 8 people simultaneously. The task of each participant is to pull as many pigs as possible from the common pen using a fishing rod.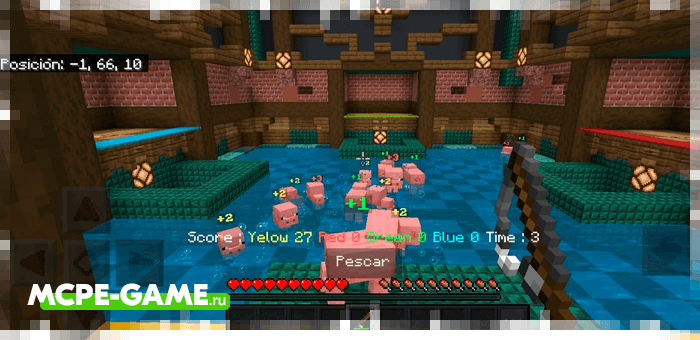 For each piglet, you can get a different number of points, which are displayed directly above the animal. Try to pull those that get +3 points at once!
Thanks to the automatic scoring system, you will always see the leader of the match, as well as know the winner after each round.
Updated at
27.04.2021
Game versions
1.16
Functionality tested on Minecraft
1.16.201
Genre
For 2 Players, Maps, Mini-Games
Platform
Android, iOS, Windows
Files
Fishing-Pigs.mcworld
880.84KB
Leave comment