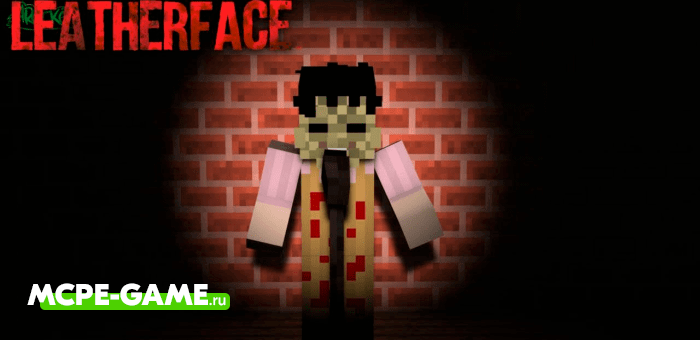 This map has been recreated based on the movie "The Texas Chainsaw Massacre: Leatherface" and now you can become a hero of those scary events yourself!
Leatherface horror map for Minecraft takes you back to 1974 and reveals you at the farm of Jackson, also known as "Leatherface".
Once you are in his house, you immediately notice something strange, you start hearing strange noises, creaking floorboards and cries for help, you try to get out, but you realize that you are locked inside the house.
Now you will have to face Jackson face to face, or rather face to leather face and try not only to survive, but also to learn all the mysterious events of this scary place!
Warning! Leatherface is a really scary map for Minecraft. It contains screamers and sounds that can scare you
Video trailer
Updated at
28.04.2021
Game versions
1.16
Functionality tested on Minecraft
1.16.210 1.16.201 1.16.200 1.16.100
Genre
Horror, Maps
Platform
Android, iOS, Windows
Files
LEATHERFACE.mcworld
50.58MB
Leave comment