Map: Survival In a Bottle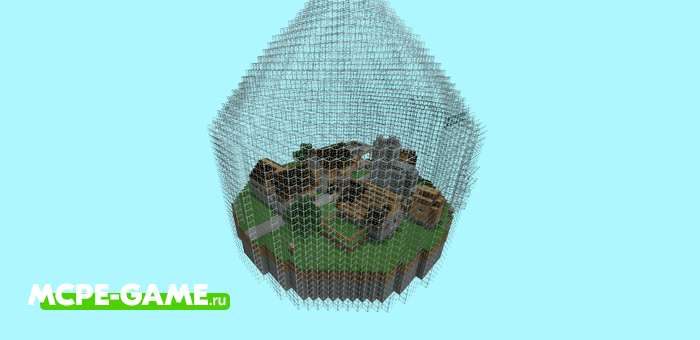 Minecraft map World in a Jar is one of the oldest hardcore survival maps with limited resources.
You will, literally, find yourself trapped inside a bottle, mining resources, developing your world, and gradually getting to other flasks.
Each bottle in the World in a Jar map in Minecraft represents a separate biome. In this way, you can connect all the bottles on the map to each other by building passageways, and quickly move between them.
That being said, you can play the Minecraft survival map in a bottle either in normal mode or by completing various challenges. Here are some of them:
Build a two or three level house in the starter bottle;
Create farms with watermelons, pumpkins and wheat;
Visit all the bottles on the map;
Get into the lower world or the upper world;
Collect a set of diamond armor.
Updated at
28.04.2021
Game versions
1.16
Functionality tested on Minecraft
1.16.101 1.16.100
Genre
For 2 Players, Maps, Survival
Platform
Android, iOS, Windows
Files
World-in-a-Jar.zip
1.54MB
Leave comment