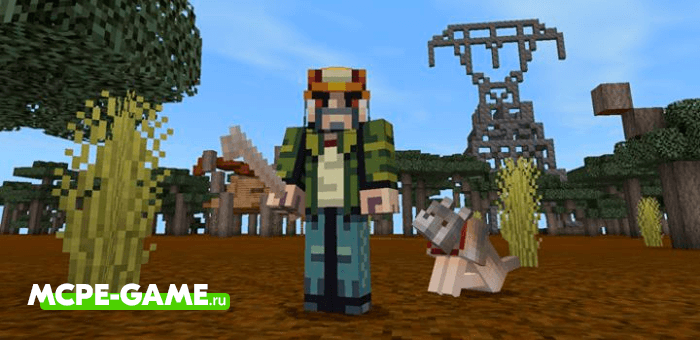 Survive the world destroyed by a mysterious virus, gather materials to repair the spaceship, and leave the planet forever!
Play as one of the last humans on the planet in the Minecraft survival map Last Day on Earth. Deadly virus has spread throughout the world and destroyed all life. Most people have managed to leave the planet, but unfortunately there was not enough space on the spaceships. You are one of the few humans immune to the mysterious virus.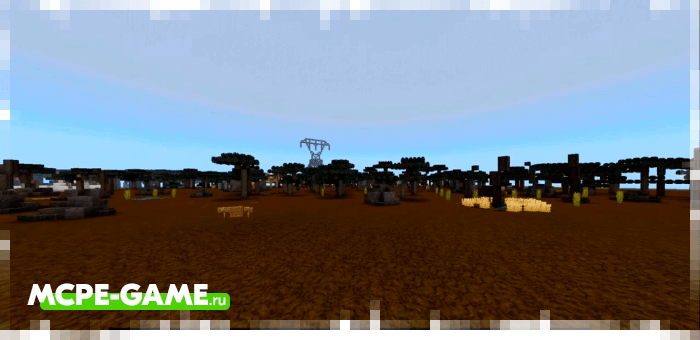 Fight for your survival in a world with almost no fresh water or food reserves. Explore the destroyed world and collect all the necessary parts to repair the spaceship.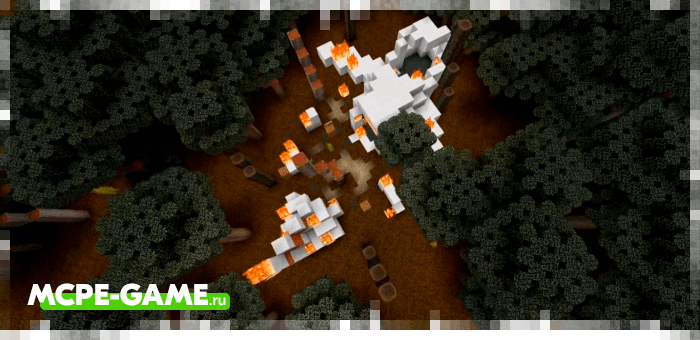 If you additionally install zombie or apocalypse mods, it will become even more interesting to play on the Last Day on Earth map! Try to pick up the appropriate add-on from our archive.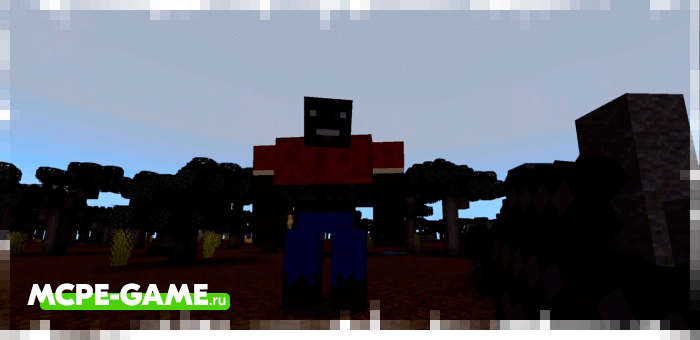 How to play the map "Last Day on Earth"?
To get the most enjoyment and experience from playing in survival mode on the Last Day on Earth map in Minecraft, you must adhere to the following rules:
You must read all the books to find the cruiser maintenance reports.
Be sure to check all the chests. You can still find items valuable for survival in them.
It is forbidden to craft any items or blocks! You need to use only what you can find during the game.
Use the bunker at the crash site of the spaceship. There you will find useful items and can use it as a temporary base.
Video demonstration of the map
Updated at
28.04.2021
Game versions
1.16
Functionality tested on Minecraft
1.16.201 1.16.200
Genre
Maps, Survival, Zombie Apocalypse
Platform
Android, iOS, Windows
Files
Last-Day-on-Earth.mcworld
4.16MB
Leave comment