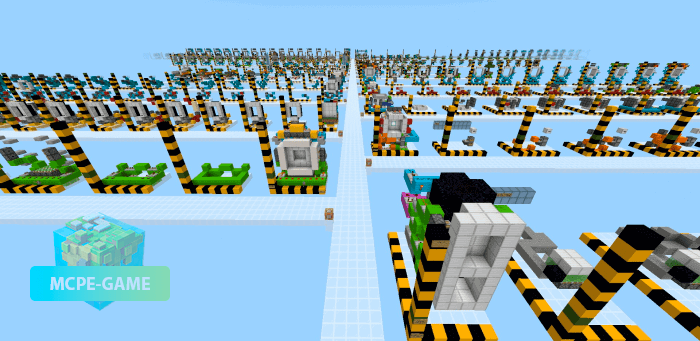 We have no doubt that you can connect a lamp and a lever with redstone and make a switchable lamp. But if you download this map, you can learn how to make cool mechanisms in Minecraft!
The Step by Step Redstone Tutorial map is a huge polygon that features 30 different mechanisms as well as their step-by-step construction steps, from the framework to the working prototype.
The map teaches you how to build a wide variety of mechanics, including opening gates, hidden teleporters, automated harvesting farms, retractable stairs, chests, and more! And the more variations you master and replicate, the faster you'll be able to come up with your own!
Updated at
27.04.2021
Game versions
1.16
Genre
Redstone
Platform
Android, iOS, Windows
Files
Redstone Step by Step Tutorial.mcworld
634.94KB
Leave comment